Social gatherings held outside tend to be fun and very enjoyable. Generally, there are more optional designs and socialize space outdoor than indoor when planning a party. That's why more and more people prefer a tented wedding or party. Large outdoor tents provide glorious view for the party. With over 20 years experiences in event industry, we know what you need for a remarkable party, especially for a big one. Our large party tents range from 200 people tents to 10000 people tents.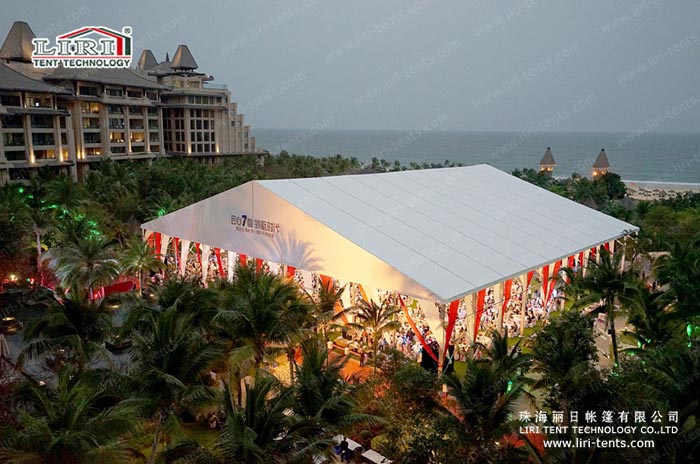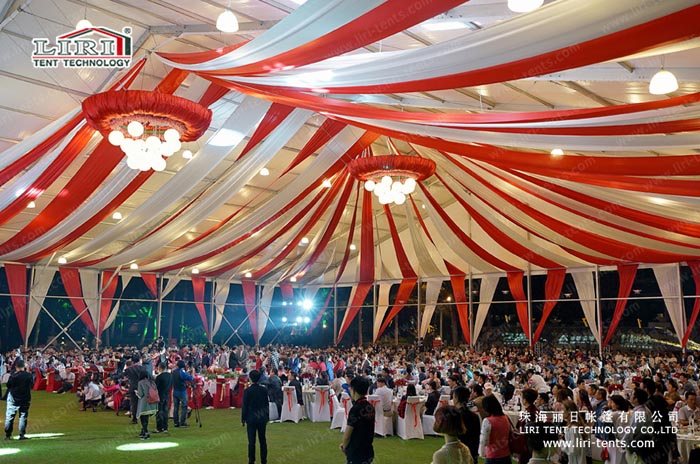 Features of Clear Span Large Party Tents
Flexible and durable
100% waterproof
Ease of assembly and disassembly
No indoor pole
modular tent flooring system
tent lighting
banquet chairs and tables
heating and air conditioning
If you are interested in these tents and other more, just SEND your detailed product inquiry below. We will get back to you as soon as possible.