Hi, we have a number of used party tents for sale, if interested please leave a message in the form on the right.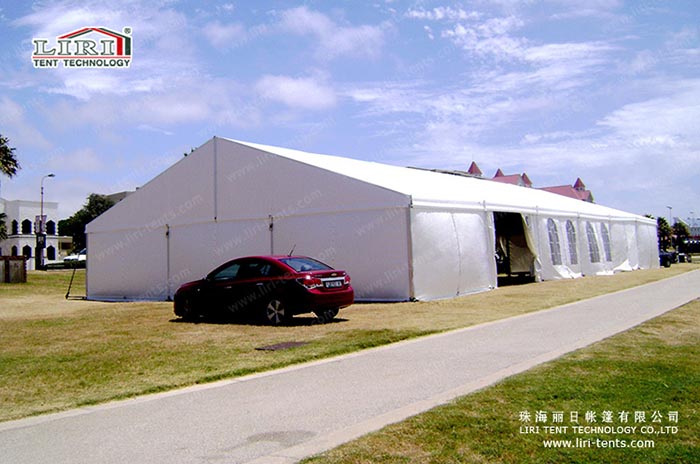 Although these used party tents have been rented before, they are still in good shape and quality. Due to the fact that we have maintained them properly, these used party tents are still being used properly for events. Simply put, our used tents are not really old.
Typically, our used party tent prices are slightly higher than other companies' party tent rental prices. However, we will provide transportation, installation, one-year maintenance, and many other value-added services, which are value for money. If you are looking for cheap party tents, event tents, or cheap clear span tents, please contact us as soon as possible.
Features of Used Party Tents
cost-effective
eco-friendly
as good-looking as new party tents
Easy maintenance
No damage to the ground
Long-lasting use
If you are interested in these tents and other more, just SEND your detailed product inquiry below. We will get back to you as soon as possible.