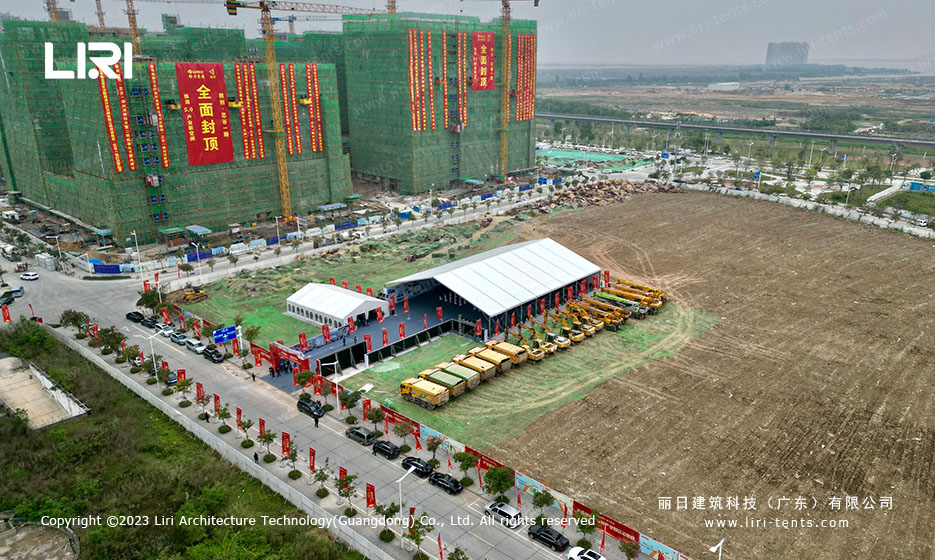 When you're planning an outdoor conference event, the number one consideration is bound to be an outdoor party canopy tent. It's no secret that a quality outdoor party canopy tent can make or break your event's success rate by more than 70%. After all, it's as important as gasoline to a car and basketball hoops to a basketball court.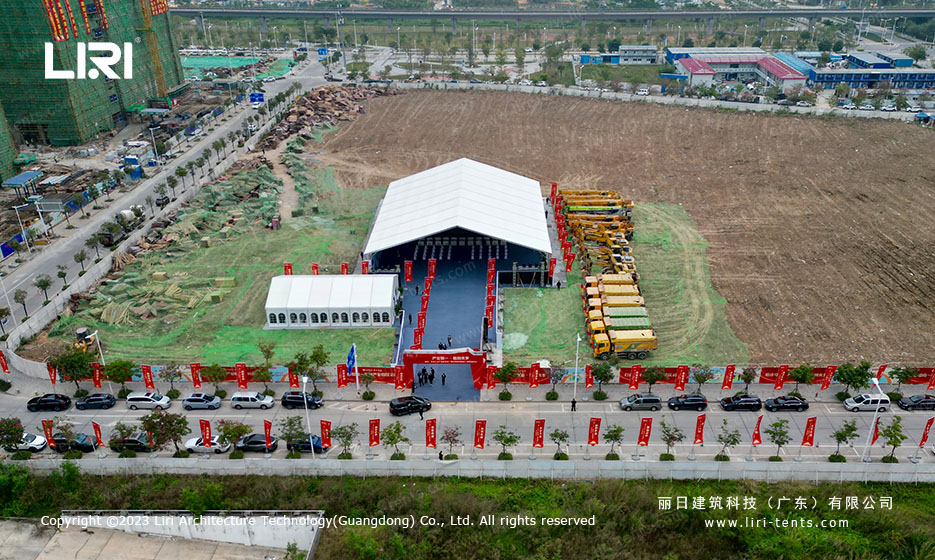 In an outdoor conference, the most important thing is to make sure your guests are protected from the elements. Party Canopy Tents use PVC fiber fabric that is so strong it looks like a pair of skinny jeans, the PVC roof shades out UV rays and rain, and the side PVC blocks gusts of wind and yellow sand. The option to open or close it for different weather conditions.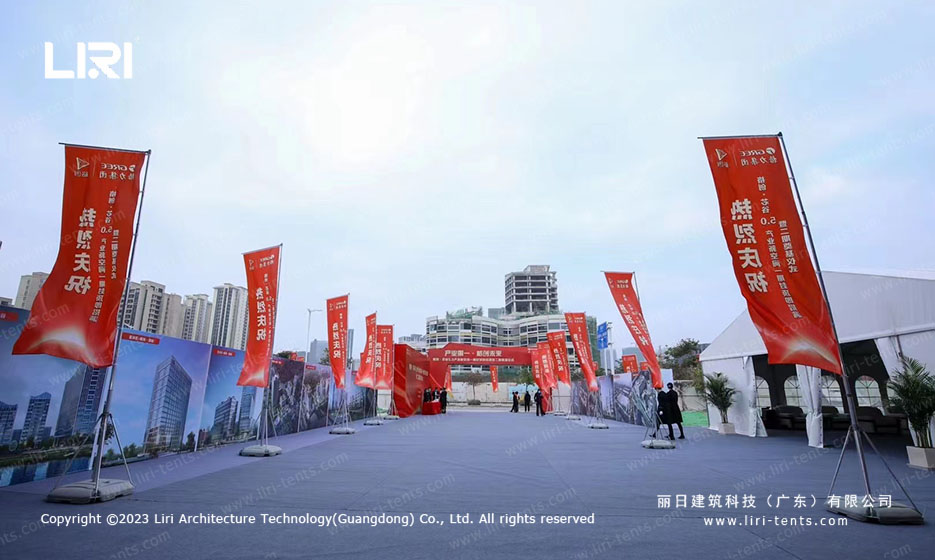 As you can see, the interior of the 30′ x 40′ party tent is not shaded by any poles. We have achieved this through precise mechanical construction and high-strength aluminum. Even the 10′ x 30′ and 20′ x 60′ party tents have no poles. And it can be extended to infinite lengths. This greatly expands the range of uses for party canopy tents.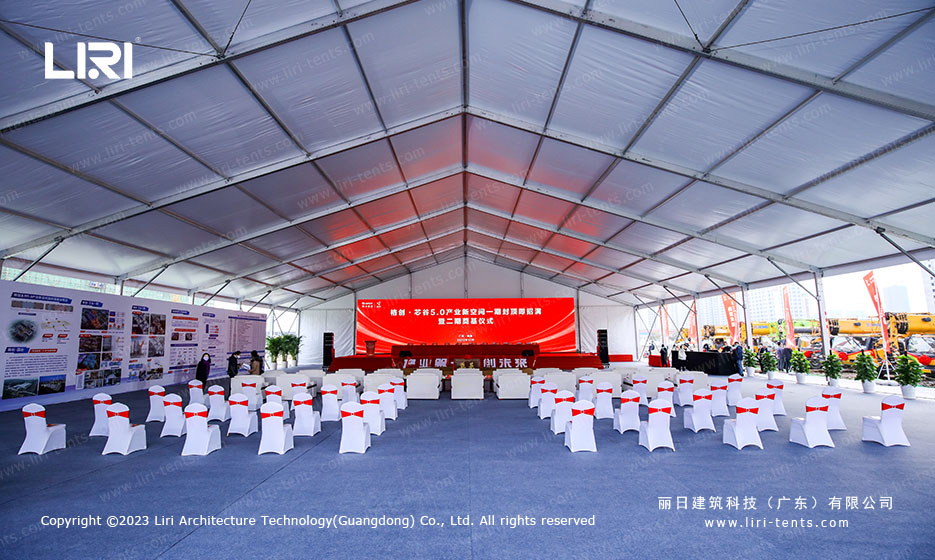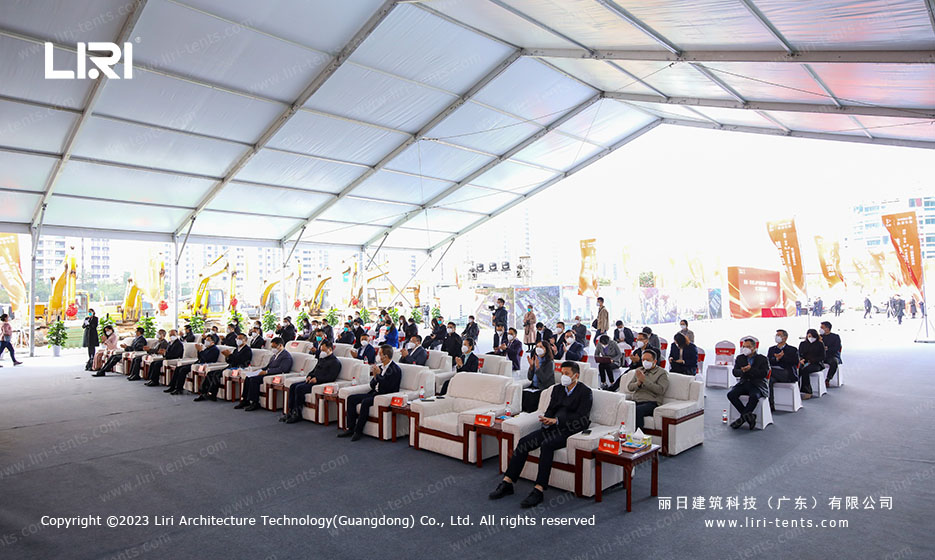 The advantages of this white outdoor canopy tent are affordability, as well as quick setup. Although it may look simple, it is fantastic for practical use. With the proven canopy tent structure, it is set up to the limit.