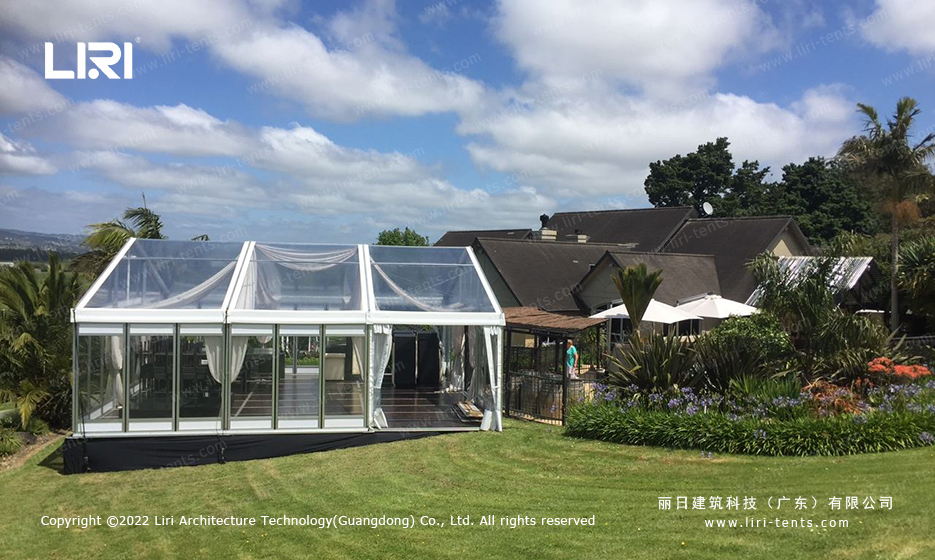 Aluminium party tents – the temporary space solution to enhance your event in style and class.
How Can You Order An Aluminium Tent?
If you search for 'aluminium tents' on sites like Amazon you will be presented with a superb range of options. There are tents for camping, outdoor, events, weddings, family, etc., and there are sub-sections for adults, children, etc. It's pretty complicated. In fact, aluminium tents can only be ordered from large tent manufacturing plants.
This is because aluminium tents are costly to build and too expensive for most people. Also, there is a requirement to order over 8 metres in size. People have a natural affinity with hard aluminium, believing it to be strong and trustworthy. And indeed it is. Aluminium tents can be seen from a distance as bare metal shapes and are often thought of as a house.

Advantages Of Aluminium Tents
The aluminium frame tent has low site requirements and is assembled and modular. It is quick to erect, with no foundation treatment and no extra support poles inside the large area, and the space usage rate is nearly 100%. There is no dust and no noise during installation and it is ready for use in a short time.
The aluminium structure with PVC tent is light and easy to handle. Combined with the unique construction method, it is flexible and can be relocated and rebuilt several times later, making it highly cost-effective. The aluminium frame canopy is designed with ventilation, moisture-proof, fire-proof and other functions to meet the storage of many goods, the use of the effect is no less than the traditional building, this fast-forming green warehouse is gradually becoming the necessary space for enterprises!

Are Aluminium Party Tents Expensive To Hire?
Aluminium tents are often found at beautifully decorated, high-class social events. Booking and buying an aluminium tent couldn't be easier. However, it is expensive to build. Moreover, it needs to be inspected and maintained every once in a while. So, you can choose to hire it. Have it and use it only for a certain period of time and take it down when you don't need it, leaving the area for more useful things.
Aluminium tents are usually hired on a "one-month" basis. The total cost is based on the size and period of erection. This is a flexible and inexpensive way of calculating the cost, making it ideal for wedding planning, event planning and outdoor planning companies. For family hires, there are more flexible billing options.