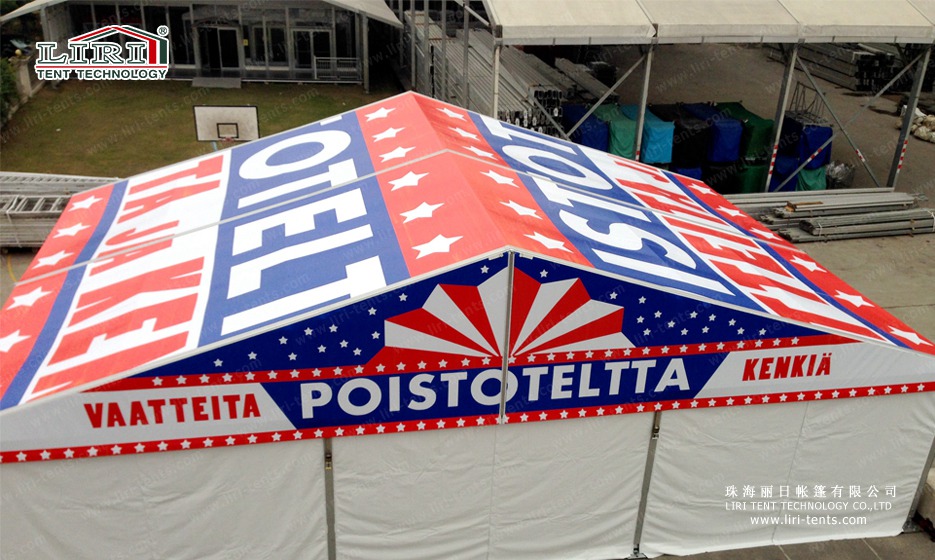 The PVC party tent is a general term for party tents using PVC fabric. PVC fabric is an excellent material with outstanding tear resistance, abrasion resistance, flame resistance, and lightness. Different shapes of tents require tarps with high tensile resistance, such as cone tip tents. It is worth noting that the PVC tarpaulins sold by Party-tent are specially treated so that they do not emit unpleasant odors. PVC tarps that have been folded and tumbled many times do not leave visible marks. Compared with canvas, polyethylene, plastic, and other coverings, its advantages and characteristics are really so suitable for large tents.
White PVC tarpaulin. White is the most used tent color because it is highly reflective, less prone to black spots, and relatively cost-controllable. Suitable for almost all types of events party tents. The monotonous site effect can be compensated by external decorative panels or advertising panels.
Transparent PVC tarpaulin. It is divided into fully transparent, semi-transparent, and spaced transparent. Transparent PVC cloth is good for improving the light inside the tent and blocking UV rays. It is usually used in the design of luxury weddings and luxury banquets. The effect of using it during the day and night will be completely different. Of course, it can also be used as tent side walls.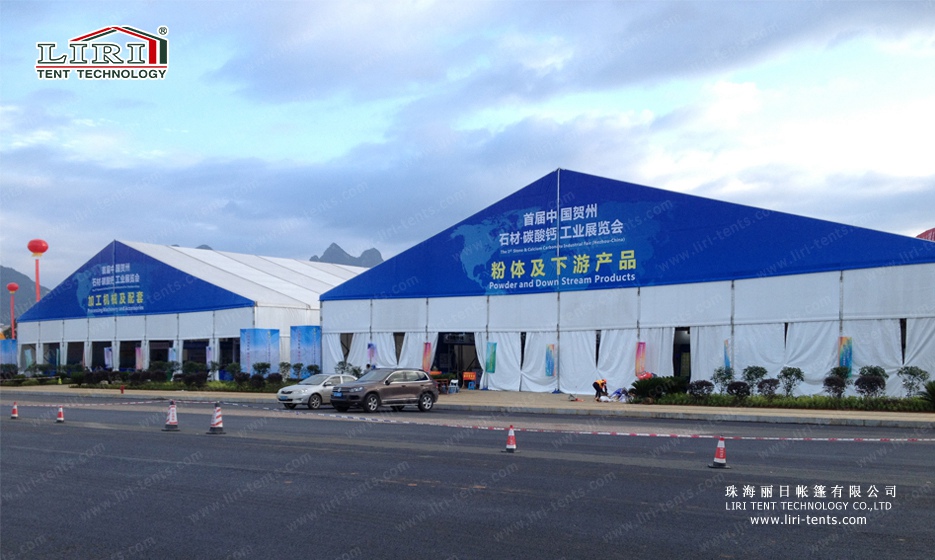 Spray-painted PVC tarpaulin. Many party tents for commercial events are designed with advertising panels and gorgeous decorations to increase visibility. PVC tarpaulin can absorb color paste very well and is not easy to lose color. The disadvantage is that it needs to be left for a period of time to drive away from the odor.