If you are going to plan an event outdoor, erecting small party tents like garden tent gazebo is a very good idea. These type of structures can shelter attendees and goods under the sun or in the rain. Such shelter tents provide not only protection but also beauty for your events. Especially when well decorated, these party gazebo tents will be more eye-catching. In some cases, party tent gazebos may be attached together, so that can fit different kinds of event sites.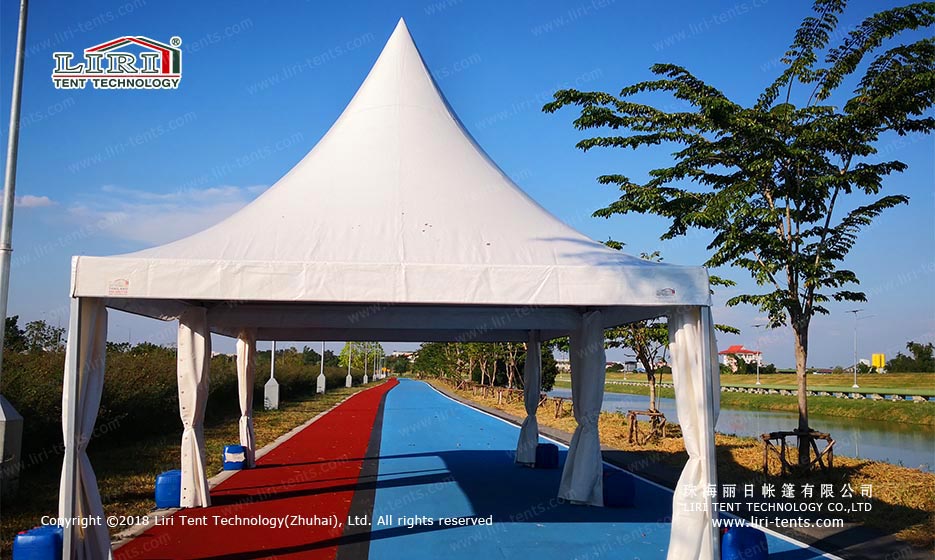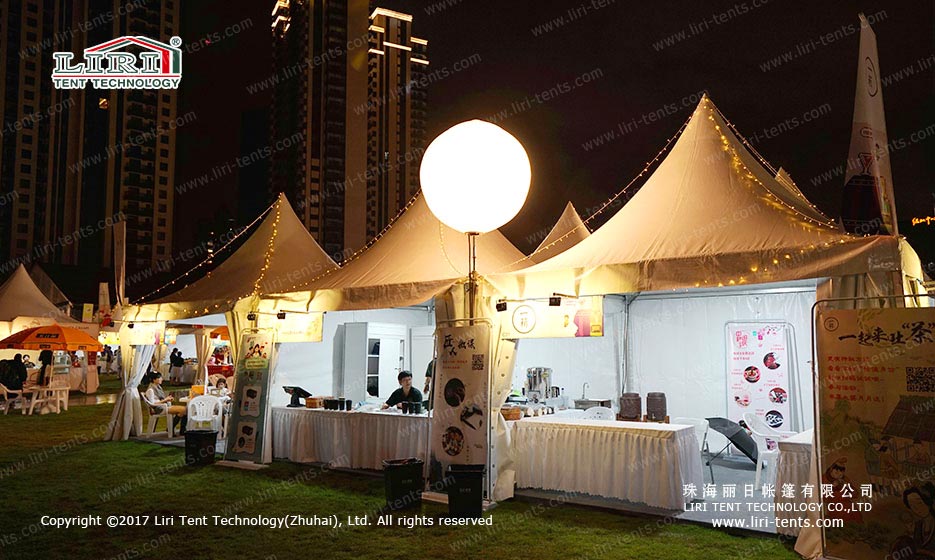 These tents come in a variety of different sizes. Those who have smaller set yards or are having a more intimate party should choose the smaller tents. This is going to help to create the right mood for the guests and allow them to enjoy the back yard, even when the weather is not looking so great.
Small Party Tents Options
Sizes: 3X3m, 4X4m, 5X5m, 6X6m, 8x8m, 9x9m, 10x10m, and custom made.
Fabric Colors: white, red, yellow, blue, green, black, grey, transparent, etc.
Applications: wedding reception, family gathering, festivals, trade fair, corporate events, etc.
If you want to know more about these tents and other party tent canopy, just SEND your detailed product inquiry below. We will get back to you as soon as possible.[/vc_column_text][/vc_column][/vc_row]