If you are planning to host a sizable party, banquet, barbeque, and another event where numerous individuals may be attending then you will need to have suitable accommodations. Here is the situation where big white party tents are a fantastic choice. Party tents are widely used and can be used as event venues, birthday places can also be dinner places.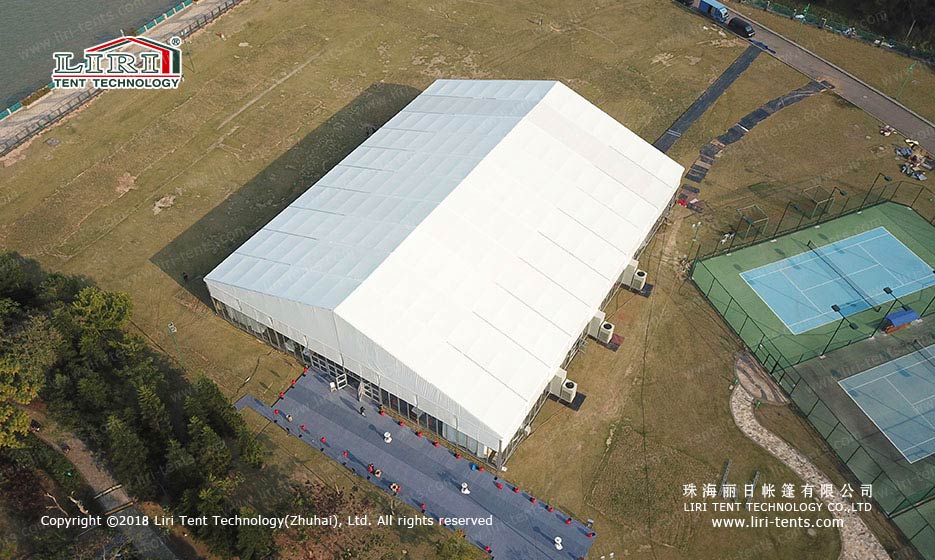 Furthermore, big white party tents are mobile assembly constructions which adapt module design for fast building up. It means easy to dismantle and transport after using and can be changed to other locations for multiple installations.we have a great selection of beautiful and functional party tents in a wide range of styles, shapes, sizes, and prices.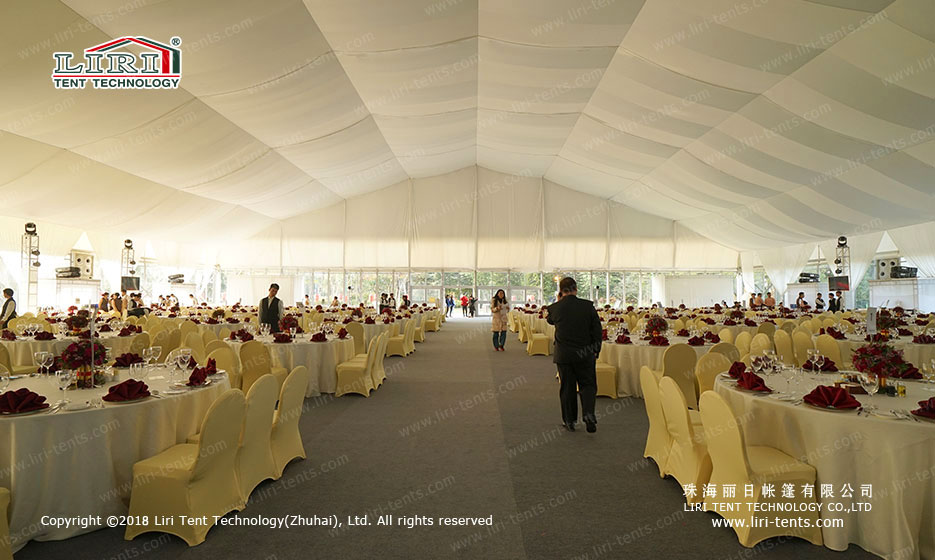 The big white party tents available today are very modern structures that may come with very appealing interiors that are fashionable as well as they may have additional features such as air conditioning for the summer and heating for the winter months. The frame tent has a large aluminum frame or steel structure that supports the cloth without the need for any support in the middle of the tent. that create an open-feeling and enough room for tables and chairs or even a dance floor.