What is a tent party, There are many different aspects to consider when planning a party. Many people often worry about the weather and want to make sure that they have the right type of protection from the elements. This is where a party tent is going to come in handy.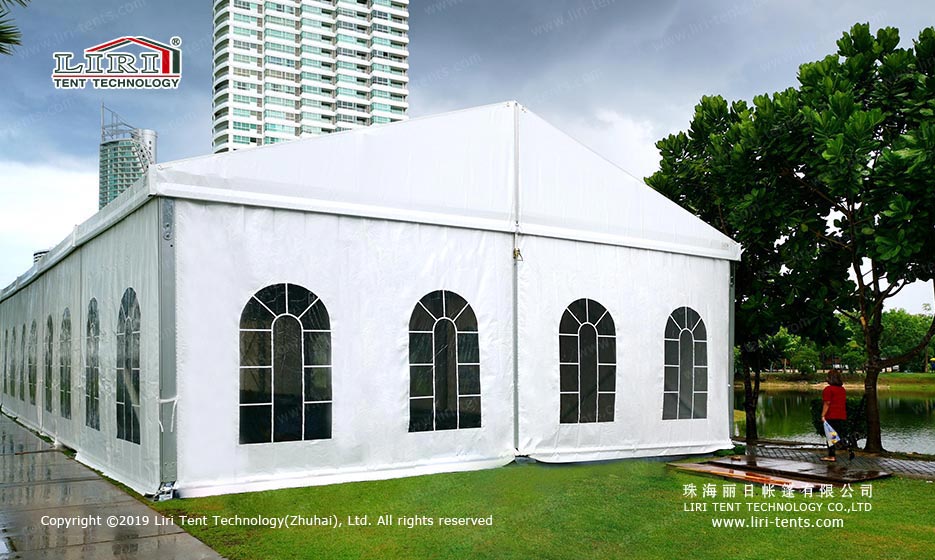 These party tents are often used for wedding receptions and larger parties. The large interior space can accommodate a large number of guests at once and enjoy the carnival.
At the same time, the tent has a simple and quick construction structure, which can be completed in one week from unloading to installation, fully reflecting the efficient and convenient characteristics of the tent, saving customers a lot of time and cost.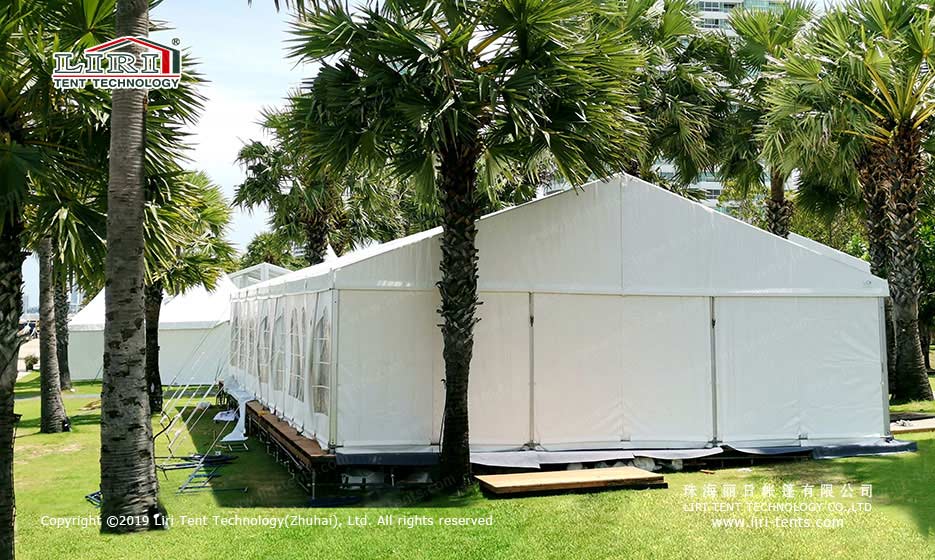 When choosing a party tent, you should choose according to the actual size of the construction site. For this reason, we will provide professionals to help you solve the size, shape, and planning of the tent so that you can be more assured from the purchase to the installation process.
As a new type of temporary building, the flexible tent structure and the simple installation process have become an outdoor building form that replaces the fixed building.