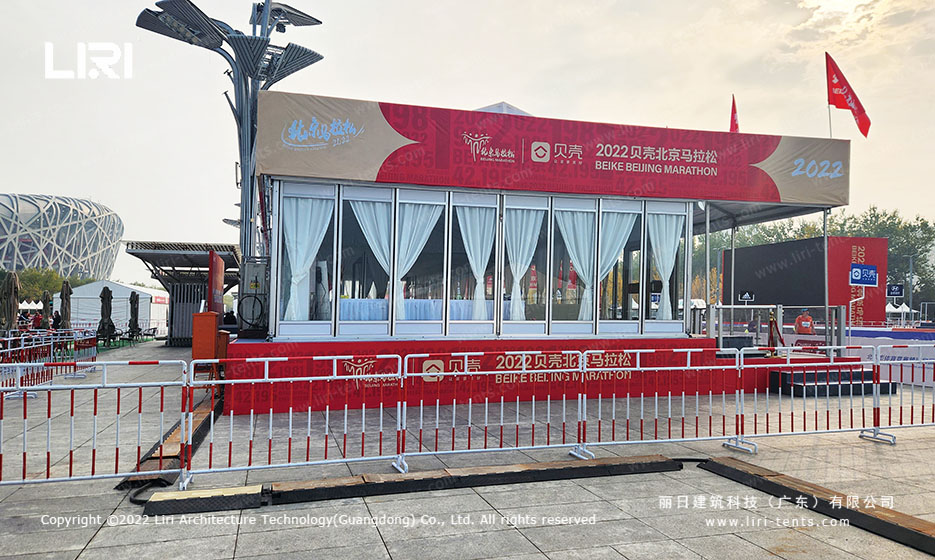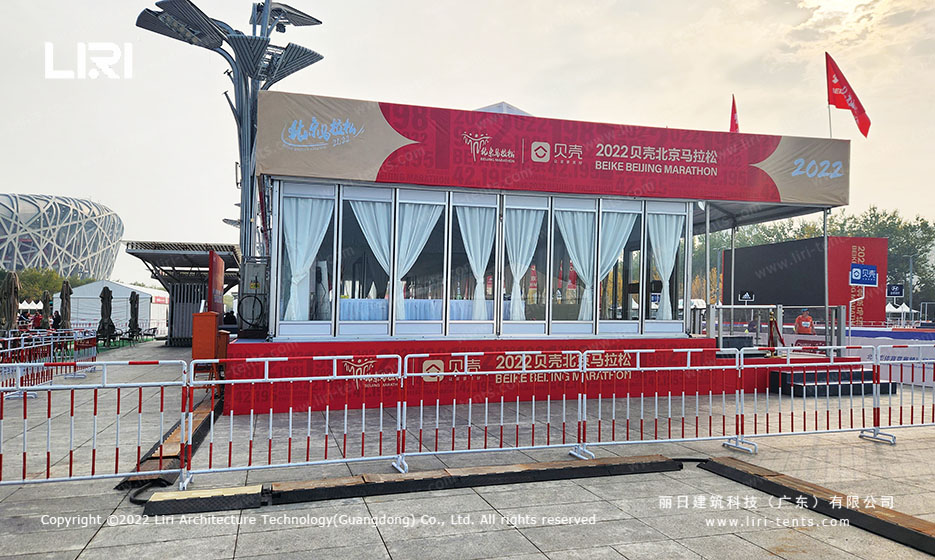 There are only two ways to become fitter and more confident, get enough sleep and exercise properly. Most cities have free and paid courts, basketball courts, football pitches, large sports grounds etc.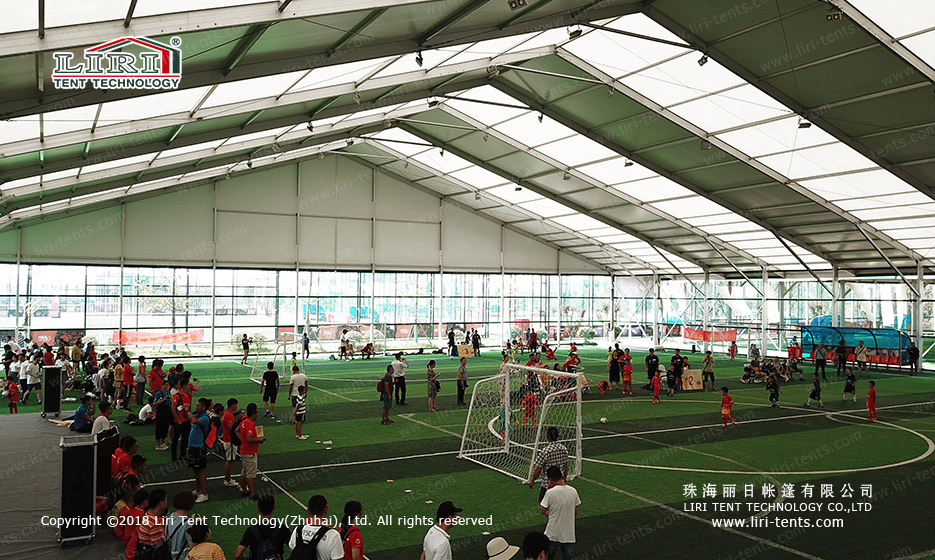 Stadium Tents For Sporting Events
If you think "camping" when you hear "tent", think again. Outdoor sporting events use frame tents, which are large tents, spanning from 5 to 60 metres. From a comfortable 10×10 to 30×100, it can accommodate up to 5000 people. It provides outdoor shelter from the sun, wind, snow, ice, rain, rust and fire for any type of sporting event.
The sports tent is much simpler than traditional stadiums with their expensive and uncomplicated construction documents. It does not require multiple departmental approvals and the construction cycle takes only a week to get up and running quickly. Quick to erect and low cost. Better suited to fast-paced urban sporting events and complex regional terrain.
At present, we have successfully built the following arenas: basketball, football, tennis, badminton, swimming pool, ice hockey, etc.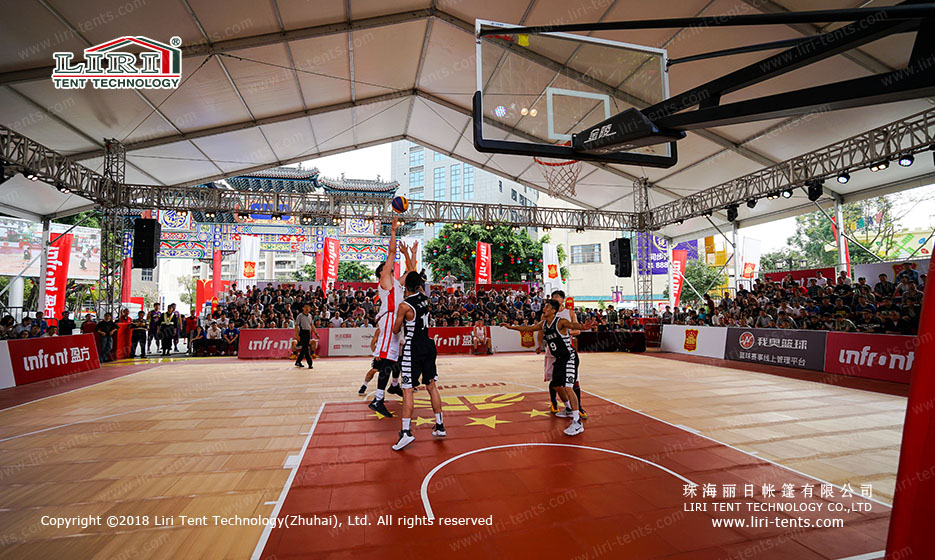 Basketball and football are the most loved sports in the world and most people are introduced to them as children. As a result, basketball and football also have the highest number of sports arenas. It is almost impossible to count.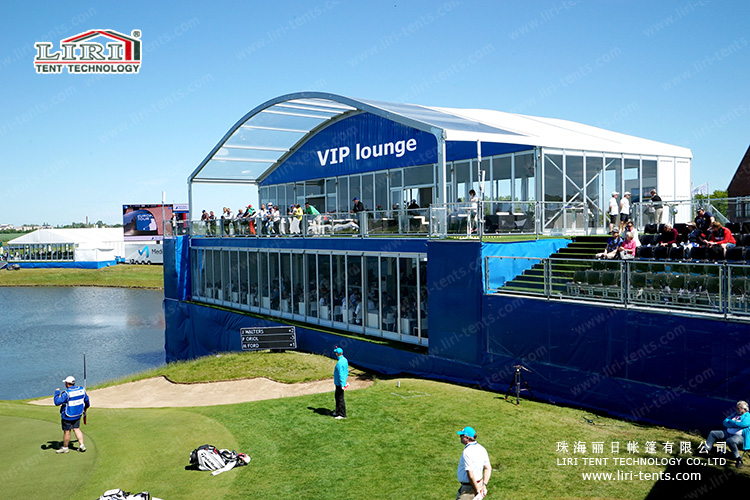 Tents come in all shapes and sizes and are great value if you are renting rather than buying. We have herringbone roof tents, geodesic round tents, curved tents, tipis and square pavilion tents for your special event to name a few.
Choosing the right hire tent for any event/project is easy. All you need to do is provide the venue size, expected number of people, weather conditions, level of assembly such as luxury, minimalist, dining etc. Then all you need to do is contact us and we will provide a full list of items and a list of costs, let us do the rest.
Any season is a season for tent hire, but summer is usually the busiest. Depending on details such as transport locations, purchasing accessories, project planning, etc., if you want matters to be completely in your planning, call and leave us a message in advance.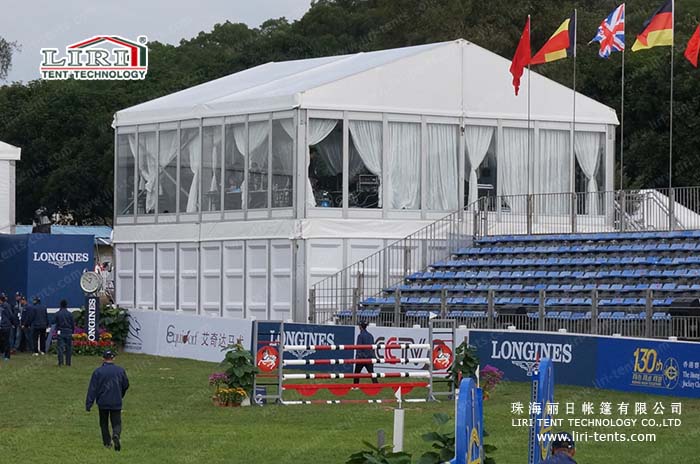 Sporting Events Tent Advantages
Short construction period
Low cost
Rich appearance
Unlimited site construction, fast construction
100% structure can be disassembled, assembled, and recycled
Windproof and rainproof
24/7 operation
Sporting events tent is by far the most potential temporary sports building. It can make full use of the city's space, and build various temporary buildings through the rapid assembly of aluminum alloy and PVC tarpaulin. Construct different types of sports venue spaces and temporary event buildings.