With the most-awaited party season of the year just around the corner, the demand for party tents is sure to hit the roof pretty soon. When it comes to purchasing or renting a party tent for an upcoming event, you should be aware of the different types of tents available in the market to make the best choice that fits into your budget and needs. From a corporate party to a family get-together to a casual party with friends, the best party in the town can be thrown under a tent.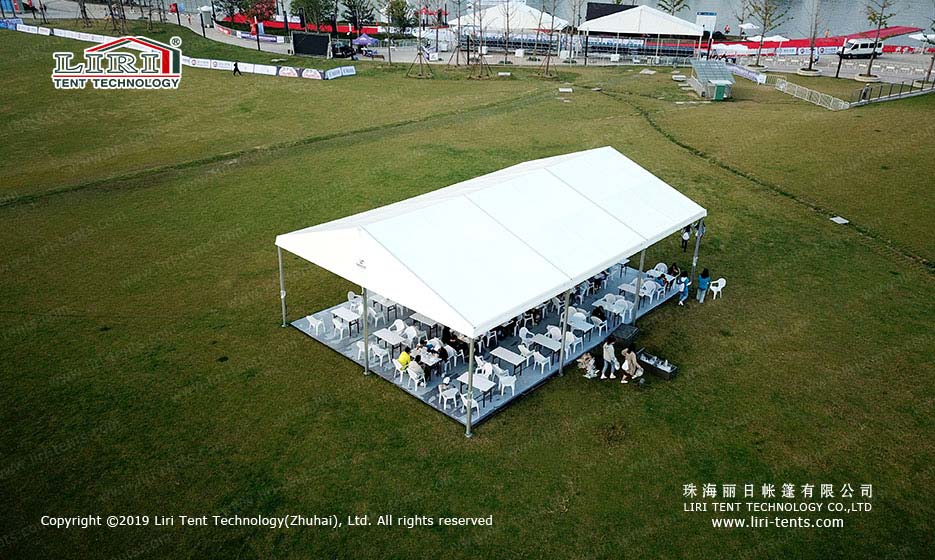 Party tents are usually available in different sizes and shapes. Therefore, depending on the guest list and the event you planned, you can always rent or purchase a tent and throw a perfect party that would remain etched in the minds of the guests for a long time to come.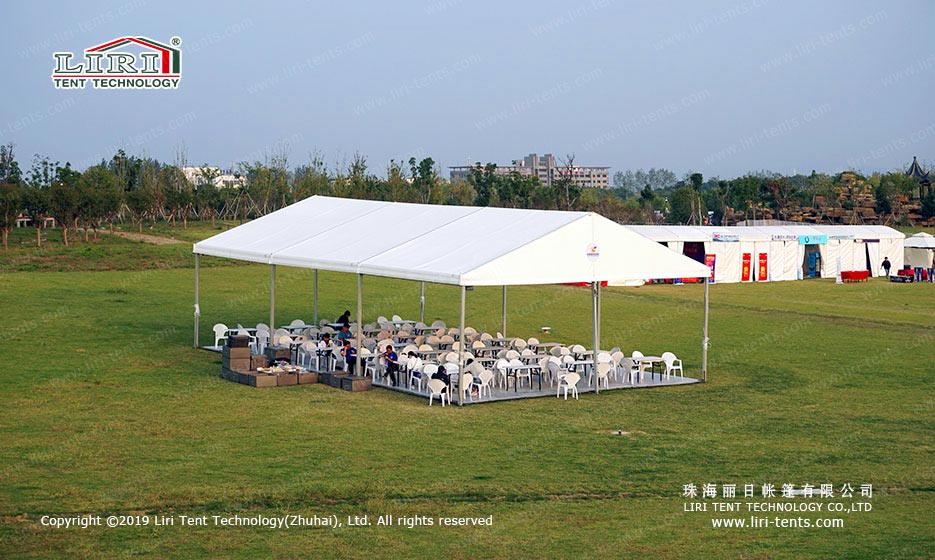 Party Tent With Sides, in addition to helping you solve the weather troubles of sheltering from the wind and rain, the design of the center column without a tent inside can provide you with a completely independent and free space.
Frame Tents
Frame tents are formed by interlocking bars that are joined together to form a rigid, robust metal structure that supports the tent top. Once erected, the top and the sidewalls are attached to the framework, to produce an enclosed area free from the center pole. Frame tents may be secured simply with weights and ballast. When compared with traditional tents, these are extremely versatile and can be installed easily on almost any type of terrain.