Customized Clear Span Marquee Party Tent has always been popular; the unique design, flexible frame structure which can perfectly build an exquisite indoor site, not only for the sacred weddings but also for indoor birthday parties and so on.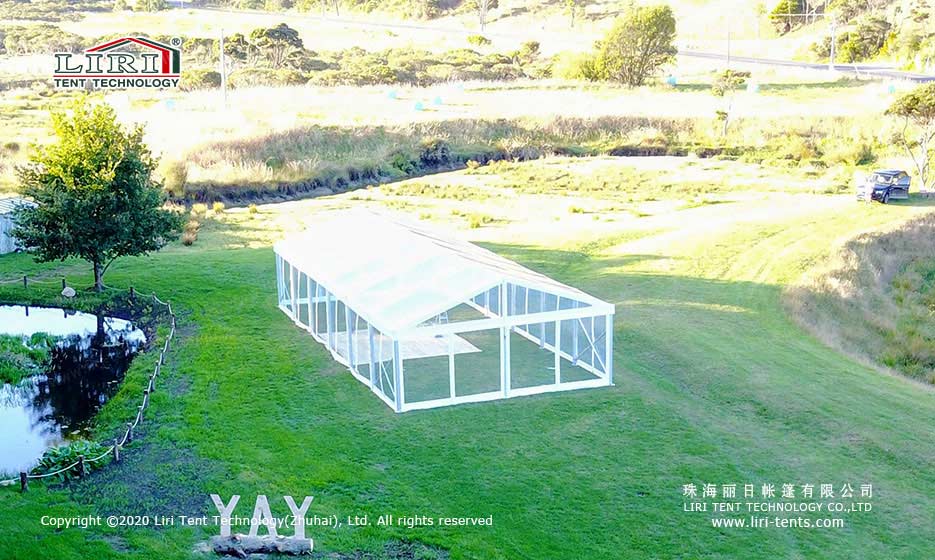 As the times change, our minds and behaviors are constantly changing with the times. Like the wedding, more people are pursuing freedom, instead of being constrained by tradition. Especially weddings, no longer in the form of a church wedding or hotel wedding, but more will choose outdoor wedding. Choose an outdoor venue with beautiful scenery to build the Clear Span Marquee Party Tent, then decorate the tent based on the wedding theme, there comes the unique wedding scene.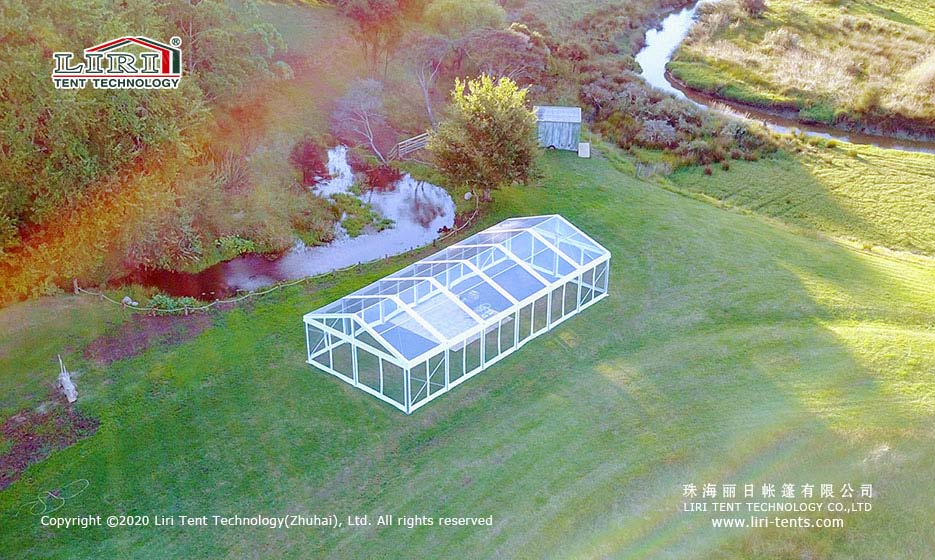 The exterior of the Customized Clear Span Marquee Party Tent can greatly create a romantic atmosphere for the wedding. When the sun shines indoors through the tent which can create a sense of ceremony for the wedding; you can also enjoy the outdoor view when dining, the wedding is no longer low-key. You can have some outdoor wedding entertainment activities and photographing, then back to the tent to celebrate the wedding during the night.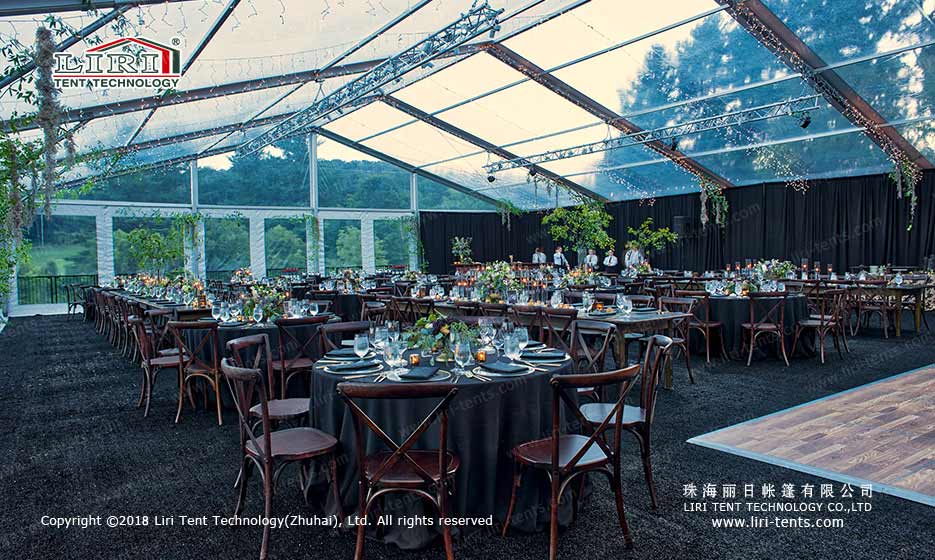 Clear Span Marquee Party Tent is a temporary building, which can build a spacious space in the shortest time and solve the sudden outdoor weather impact. Like the wedding, more people are pursuing freedom, breaking away from traditional constraints. On the one hand, it brings profit for the organizer; on the other hand, it makes up the capital investment for the previous tent purchase. Of course we also provide Party Tent rental service which can satisfy the client's needs with more humanized treatment.