Outdoor occasions are memorable, especially a party. You need perfect settings and decoration suitable for the mood of the event. There are many things you need to arrange for any outdoor event. First, you need to Rent a tent for party, It also has to be equipped with chairs, and tables for sit-in dinners, a dance floor, linens, stages, and many other relevant products for a perfect party night.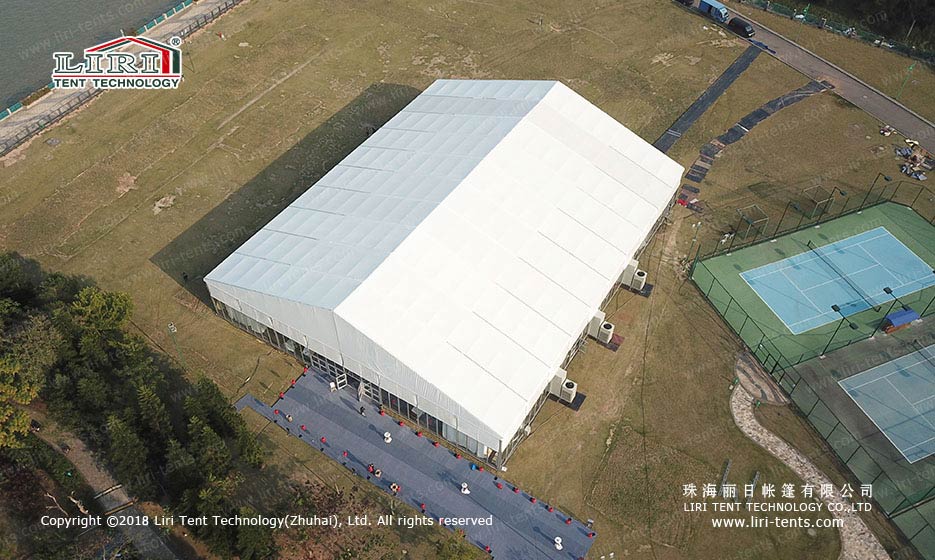 Easy and fast party tent
To host a party, the choice of place is very important. In order not affecting the normal life of others, it's better to hold the party outdoor side as much as possible, which will make the party tent be your best choice. With renting a tent for the party, not only a good way to solve the problem of temporary places, but also allow people to have 24 hours carnival without affecting the others' life.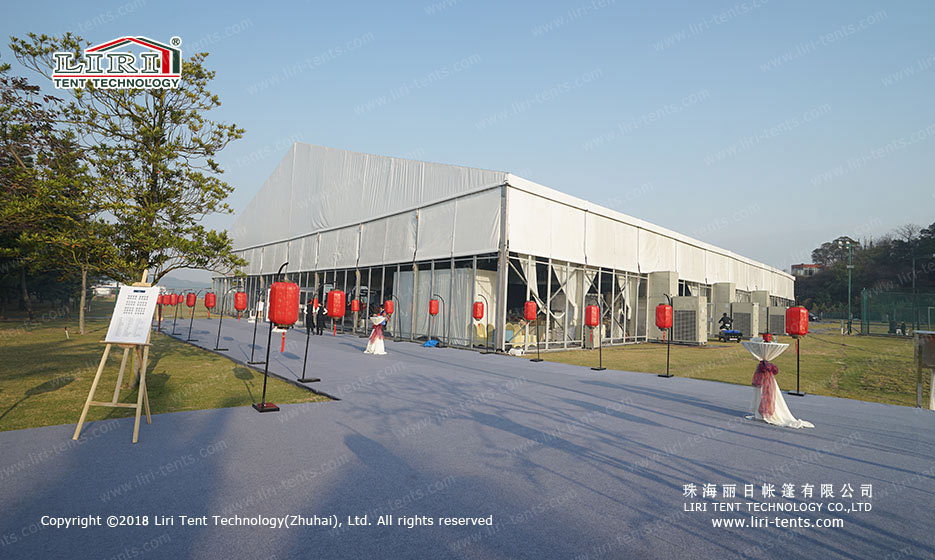 Party tent decoration
Rent a tent for party, we can provide you an exclusive design, can be equipped with a variety of equipment, such as wooden floors, air conditioning, lighting, stage, tables, and chairs, etc., while to improve the atmosphere, the tarpaulin can also be painted with various patterns and colors. We will provide you a one-stop service to create a unique party tent for you.