It is inevitable to have a party for high school graduation. It needs an all-weather indoor venue firstly when planning to be held outdoors, and then don't worry about the event being affected by the weather.
Because it is a temporary party event, the venue can choose a temporary modular structure, which is not only flexible but also more convenient for installation and disassembly. It is the graduation party tent that can meet this demand.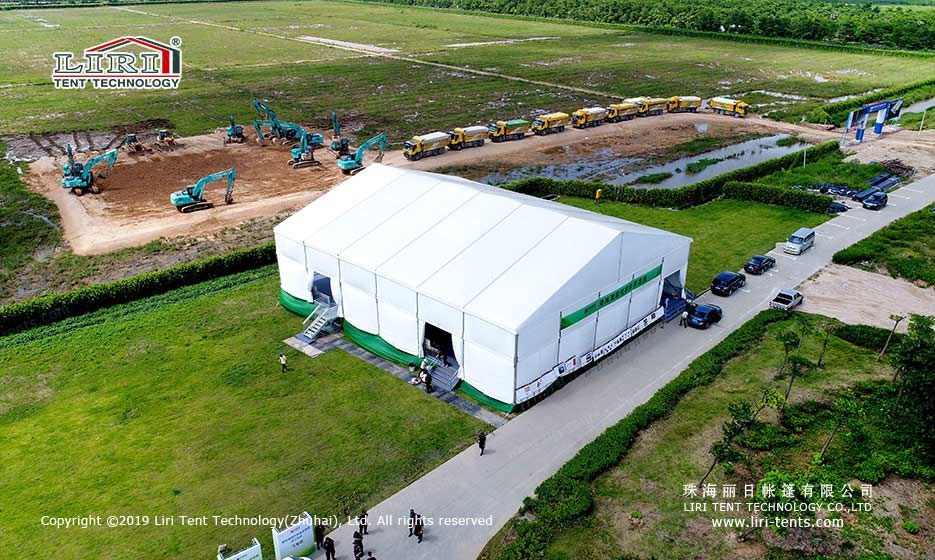 You can choose a suitable size of graduation party tent and set up according to the actual condition when the number of people to be invited is determined, and then determine some accessories like tent decoration, food, stage, air conditioning, dining table, lighting to complete interior decoration.
At the same time, the exterior of the graduation party tent can be selected in various colors or printed with various patterns to make the tent more eye-catching and create an atmosphere.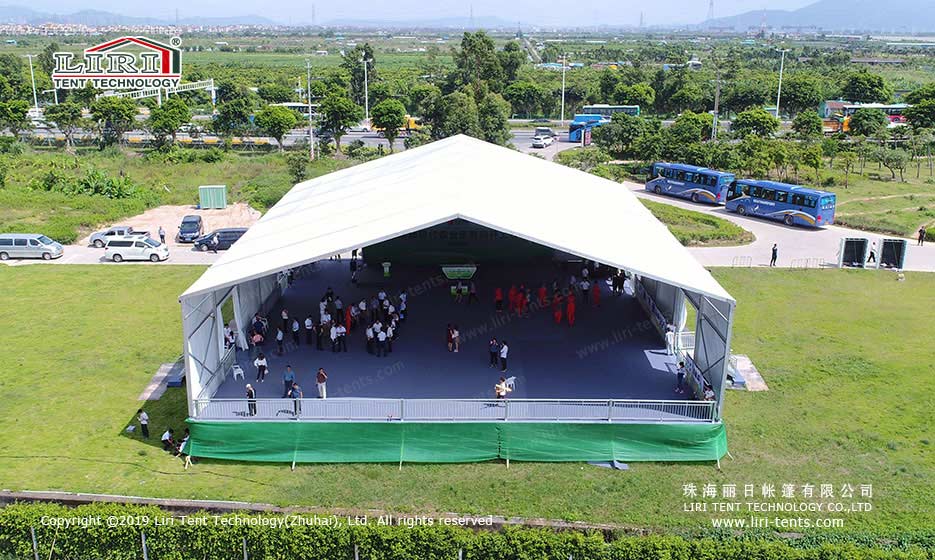 Considering that hosting a party is mostly temporary use, so in terms of product sales, it is not only available for sales but also a good option to rent. In this way, while saving money, there is no need to be responsible for product storage and maintenance investment. This is the best choice for hosting a high school graduation party.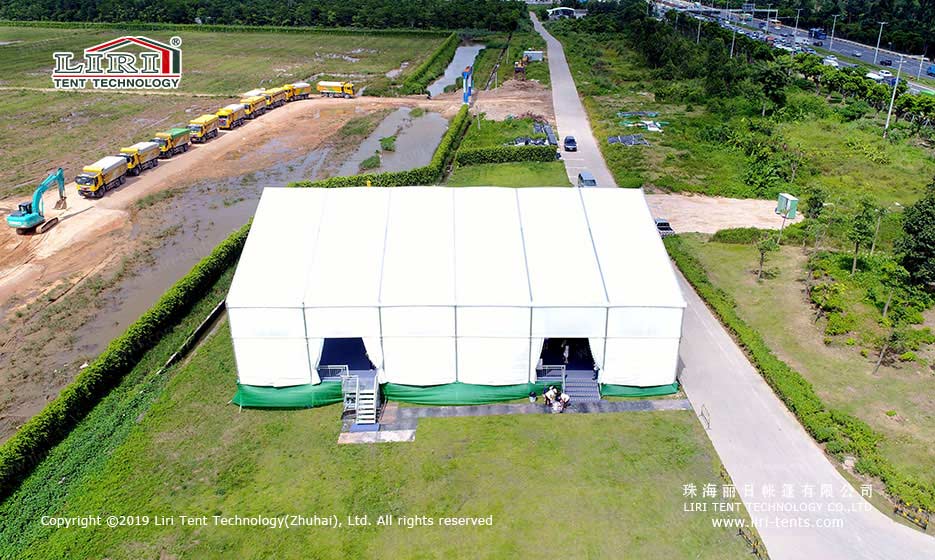 High School Graduation Party Tent Series Specifications
| Span Whidth | Eave Height | Ridge Height | Bay Distance | Main Profile |
| --- | --- | --- | --- | --- |
| 30m | 4m | 8.9m | 5m | 350x120x5mm (4 - channel) |
| 40m | 4m | 10.5m | 5m | 350x120x5mm (4 - channel) |
| 45m | 4m | 11.38m | 5m | 350x120x5mm (4 - channel) |
| 50m | 4m | 12m | 5m | 350x120x5mm (4 - channel) |
| 60m | 4m | 13.6m | 5m | 350x120x5mm (4 - channel) |