Clear top tents are another type of frame tent with canopies made from a transparent material, The unique appearance design is more and more loved by everyone, especially for the perfect place for hosting events.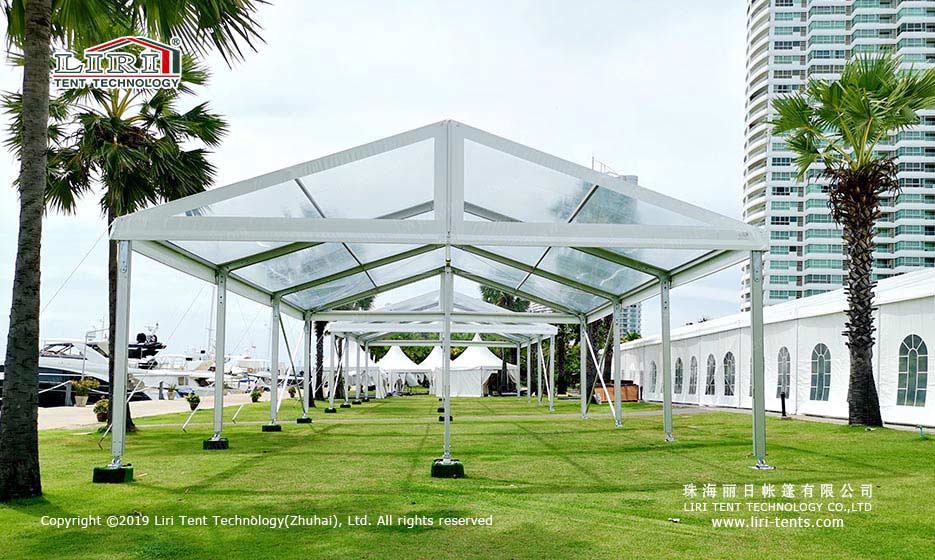 Event tent clear tops are also suitable for rainy days– the sight of rain on the overhang creates a wonderful mood for an event. Additionally, there are no obstructions inside, which makes the interior of the tent very spacious and airy. Clear tops are highly versatile and have an elegant look about them, Very suitable for hosting various party events.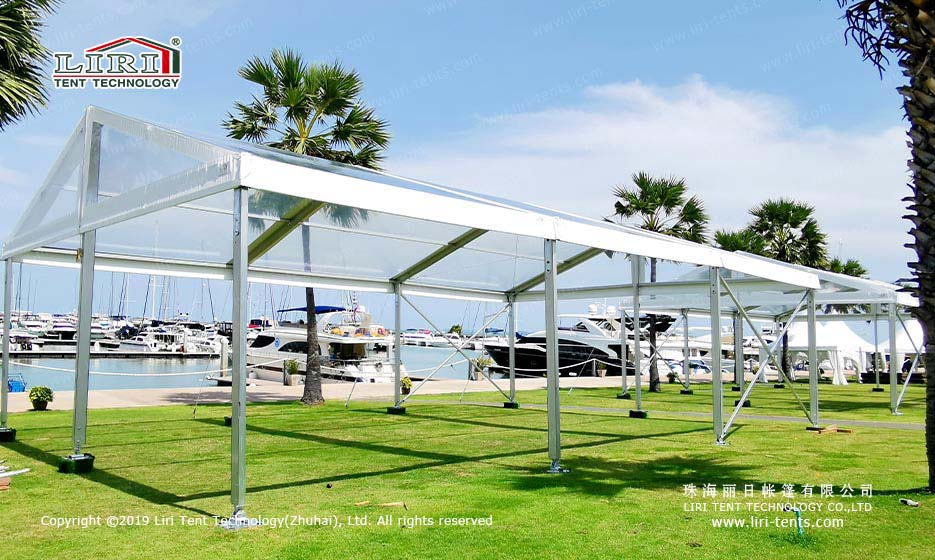 the clear design is the best choice for various birthdays, celebrations, festivals, and other events, Combined with some elegant table seating, dinnerware, Will create a perfect event venue.