When you hold a large-scale party, it is necessary to have a larger outdoor activity place. Party tents will be the best solution. The structure is under modular design, using high-strength and high hardness aluminum frame materials, which can cope with various outdoor sudden weather conditions and provide a safe and comfortable indoor place.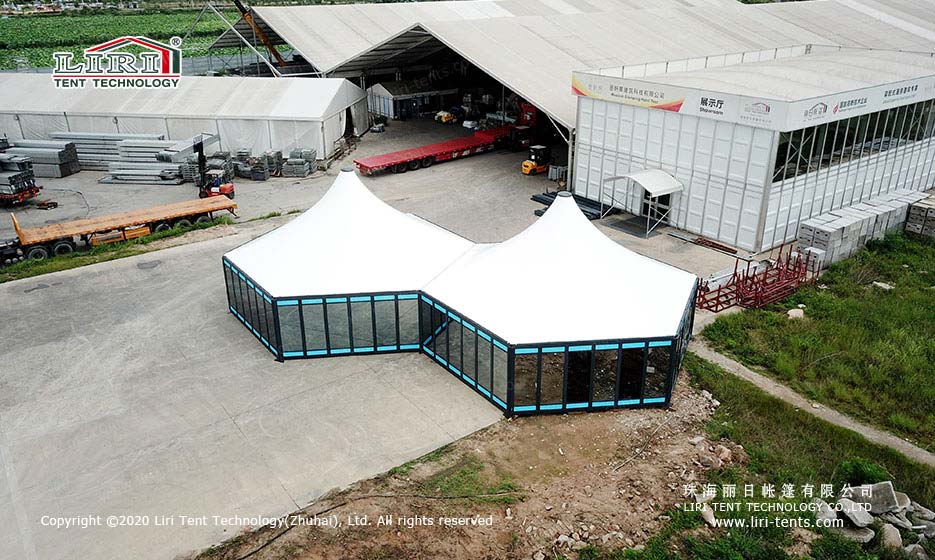 Then can I put two party tents together, of course, and there are multiple tents for connection and combination, so as to expand the use area.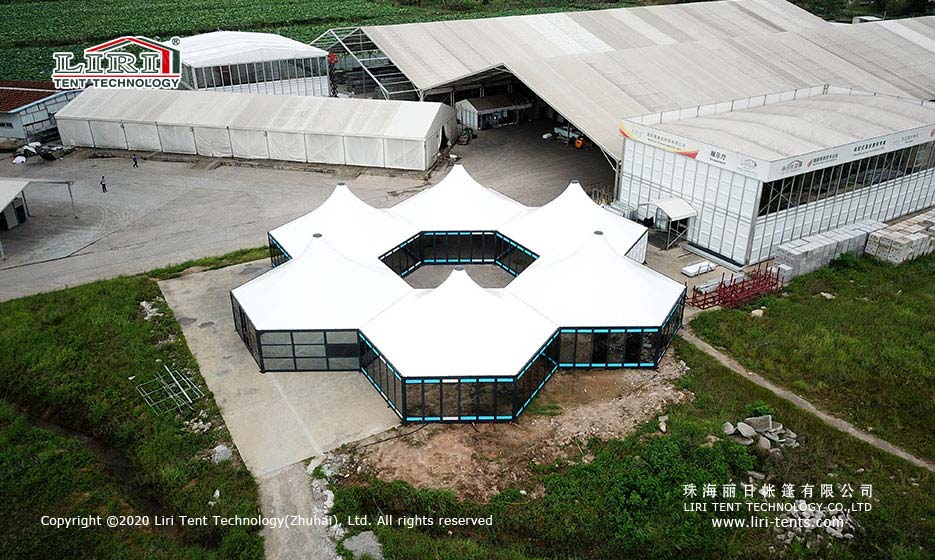 When you splice two party tents, the common columns and beams can be seamlessly connected and can be extended indefinitely. Of course, in the form, you can give full play to your imagination, make any combination and personalized splicing to form different styles of tent shapes. In this way, it can not only accommodate more guests, but also create a unique outdoor party place.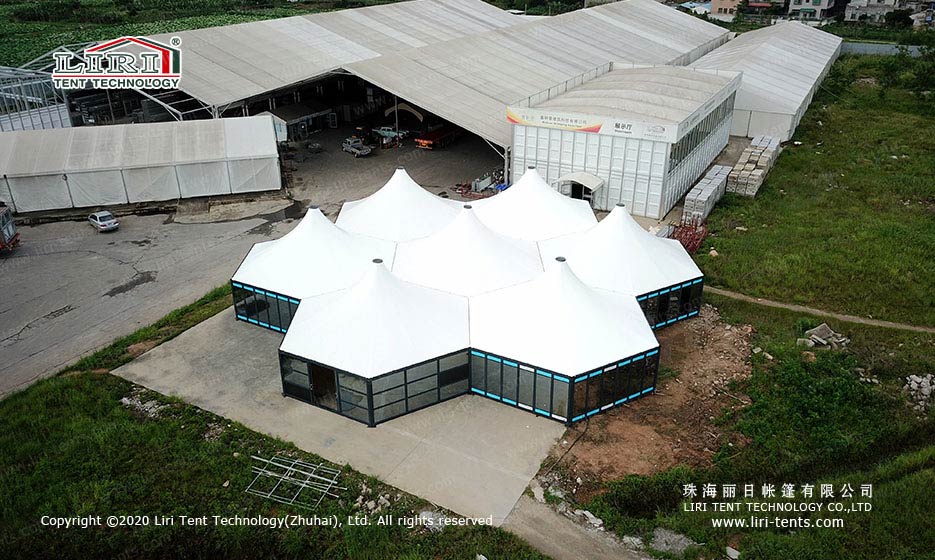 With the combination of multiple party tents, different areas can be divided for use in other entertainment places, and glass doors are equipped to separate each area, making it more flexible and convenient. Both the outside and the inside can provide customized services according to the needs of customers to create a party place only for you.