Party tents are a practical and inexpensive way to host an outdoor event. They protect you against bright sunrays and light rains. They also offer an exclusive backdrop when lights glow up in the evening. You can also make a custom party tent for your specific event; whether grand or intimate. You can purchase the supplies from a local store or grab a friend to help and make your own party tent.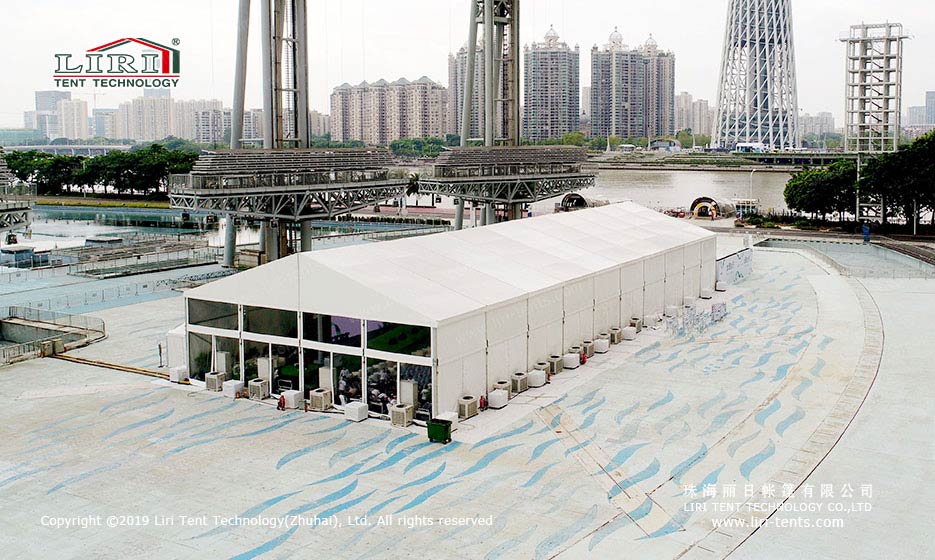 There are a number of party tent available in the market. For example, 20×50m Party Tent can accommodate 1,000 people at one time. Provide a comfortable safe Professional Banquet Canopy Tent place for guests to prevent sudden rain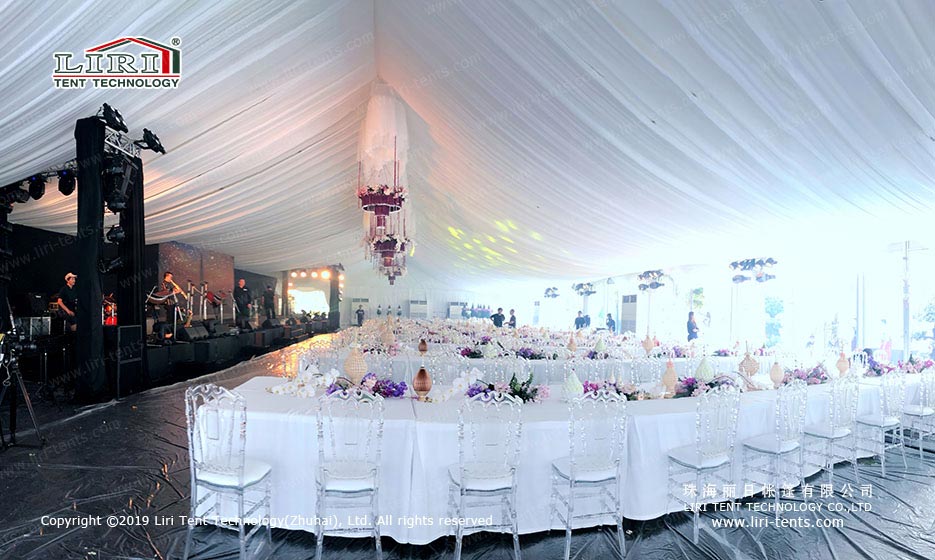 The 20×50m Party Tent is designed with an aluminum alloy frame structure, which is easy to install and disassemble. It can be installed outdoors and indoors to create a large indoor space. All the tent accessories can be replaced and refurbished, which is very flexible.