2014 Longines Finals of Hong Kong Jockey Club Cup of China Equestrian Tour (short for China Tour) was held on  Guangzhou last year. This is the first Equestrian Jumping top events in China held by China Equestrian Association. This event integrate Athletics,entertainment,culture and equestrian industry,and won the high attention and wide acknowledgement.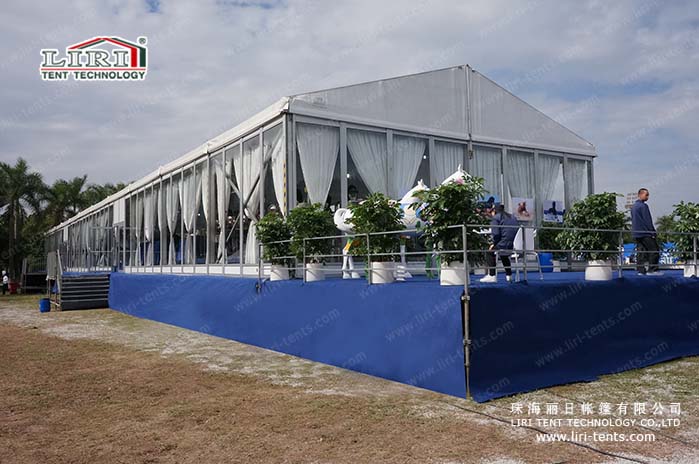 Liri Tent offered tents for 2014 Longines Finals of Hong Kong Jockey Club Cup of ChinaTour in Guangzhou. Liri Tent offered more than 10,000 square meters tents for this event,including VIP catering tent,polygon tent for multifunctional lounge,high end double decker tent for view seating and judge seating,and riding tent–Five star hotel for horses.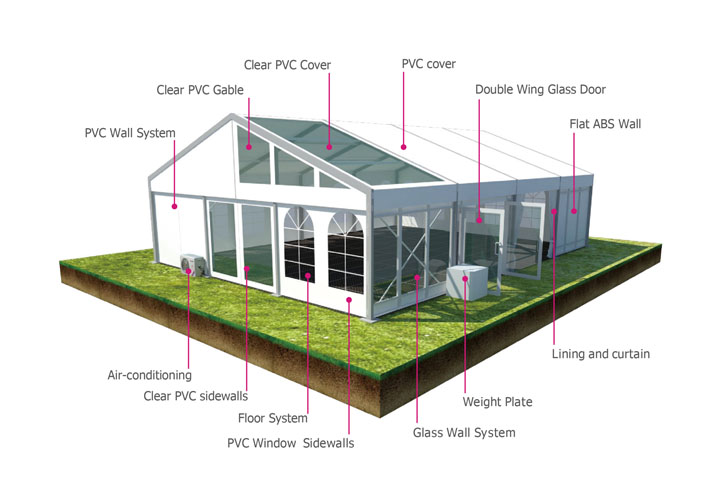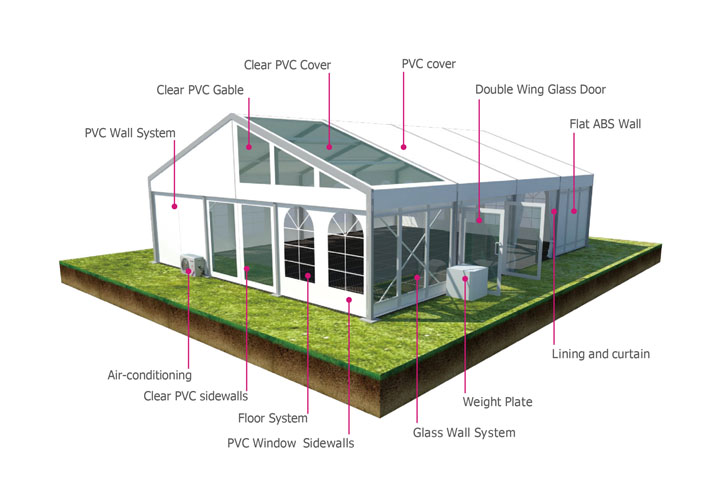 At the end of the game,General Secretary of China Equestrian Association Mr. Li Nianxi has made the summary to the finals,"This year,the 4 races of the China Tour have a great impact on the Chinese equestrian and also Guangzhou station is with most high-level riders.
Although it was raining in Guangzhou,in the day,but stand attendance was still quite good. The tents provided by Liri Tents have played a very important role.
Liri Tent focus on high-end events tents,supplying more than 10,000 square meters equestrian tents for the event,including the classic " A" shape VIP catering tents,Polygon tents for multifunctional Rest Area,Double Deckers tents for seat viewing and judging seating,and stable tents—five star hotel for horses to feed and rest,which to offer services for riders,judges,audience and horses.