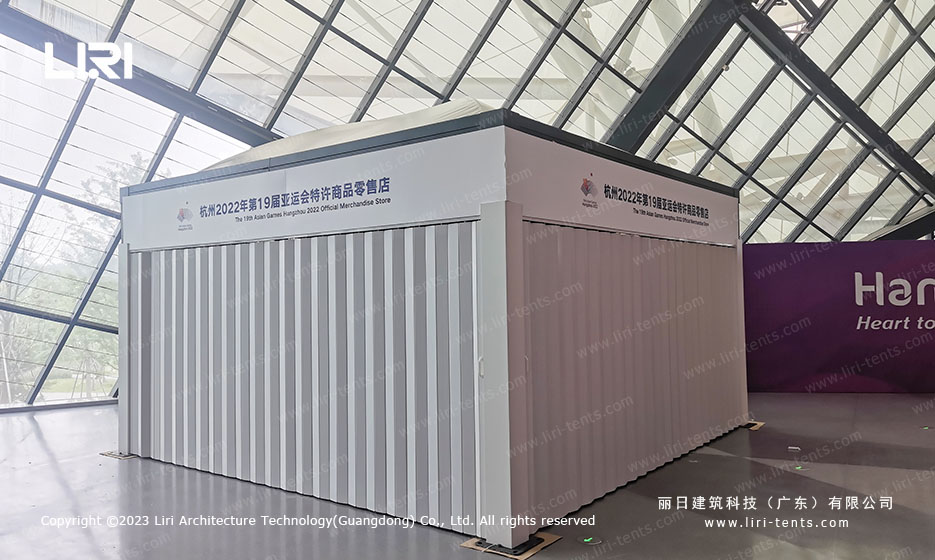 We provide quality wholesale party tents for outdoor conferences, festivals, and daily promotions in different countries and regions. Our tents come in different sizes and styles to fit any event, whether it's intimate with 50 people, medium with up to 200, or large with over 500 attendees. These quality party tents last for at least 20 years. Make your event shine with our high-quality party tents.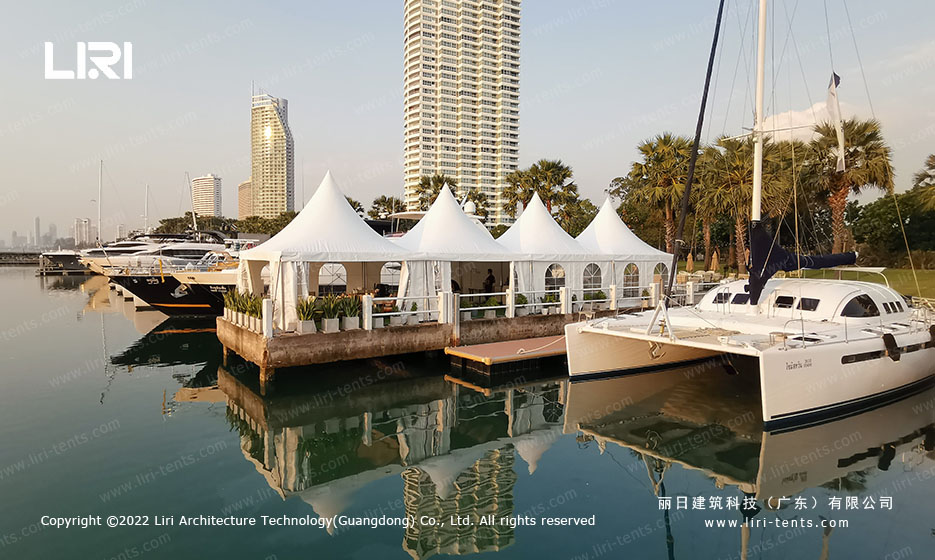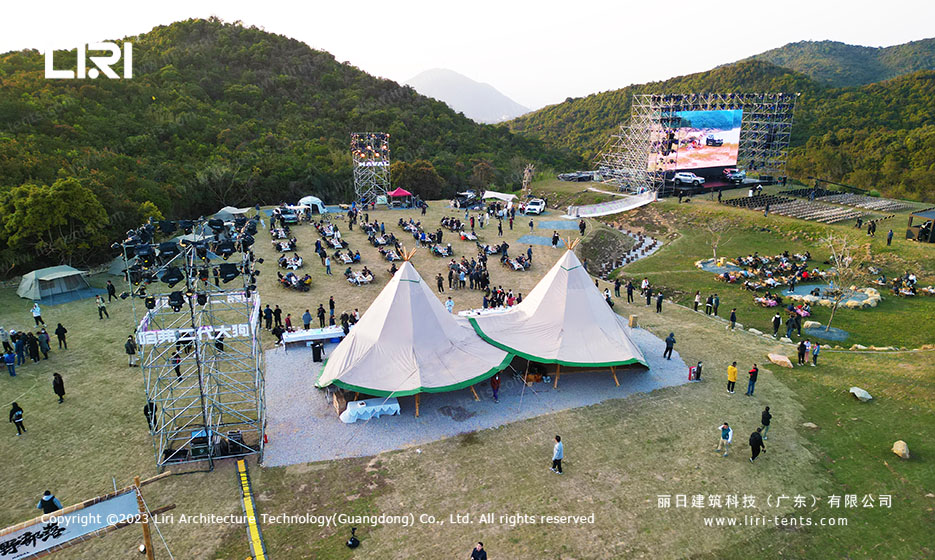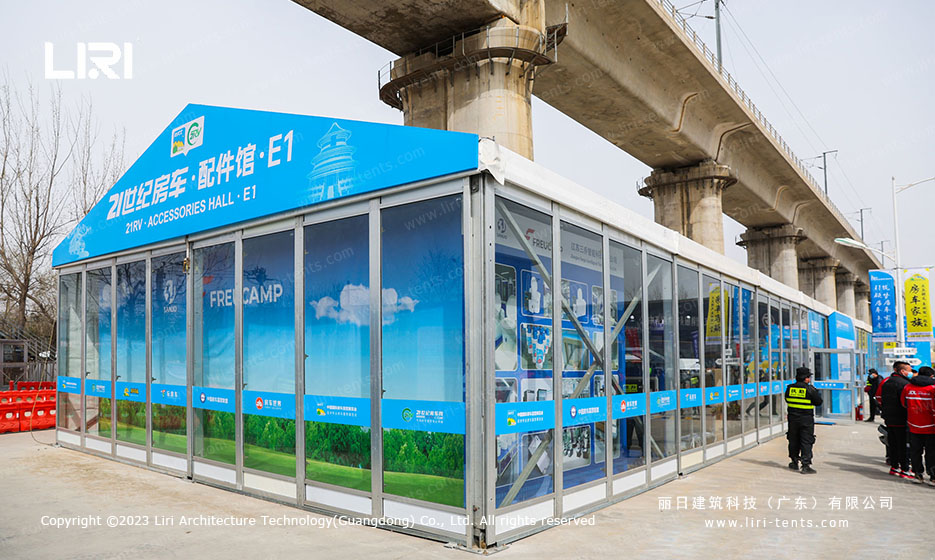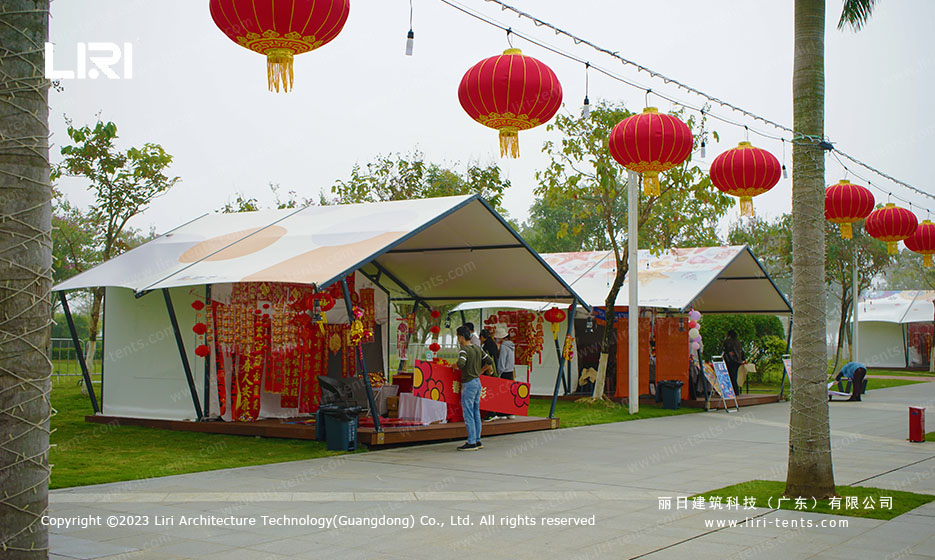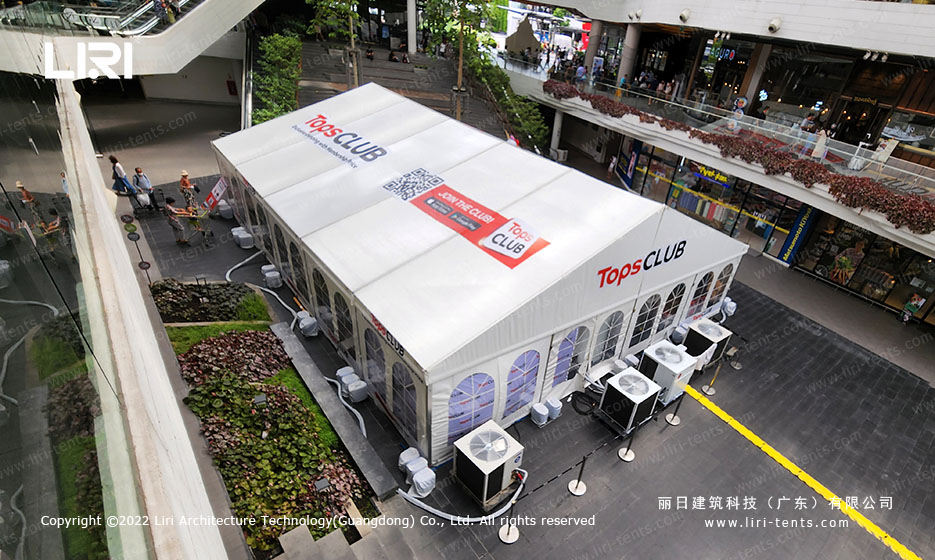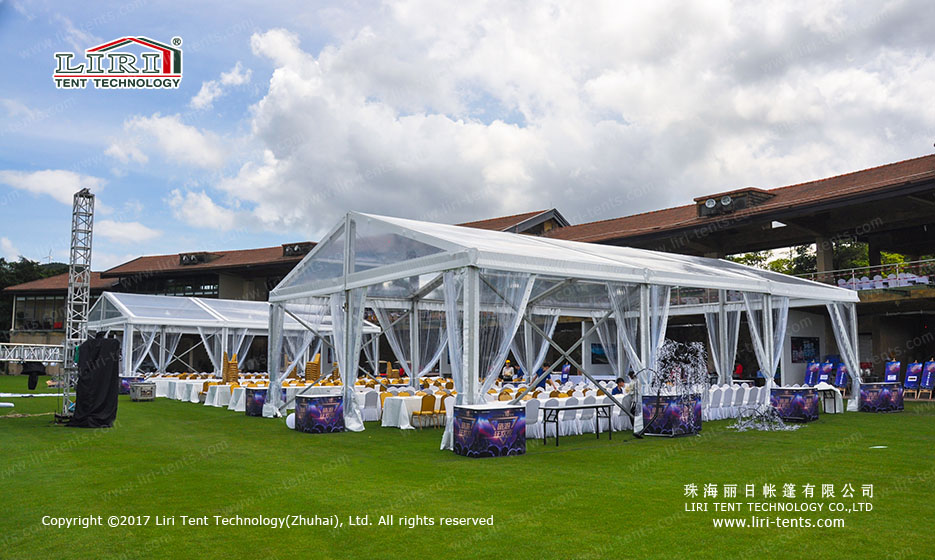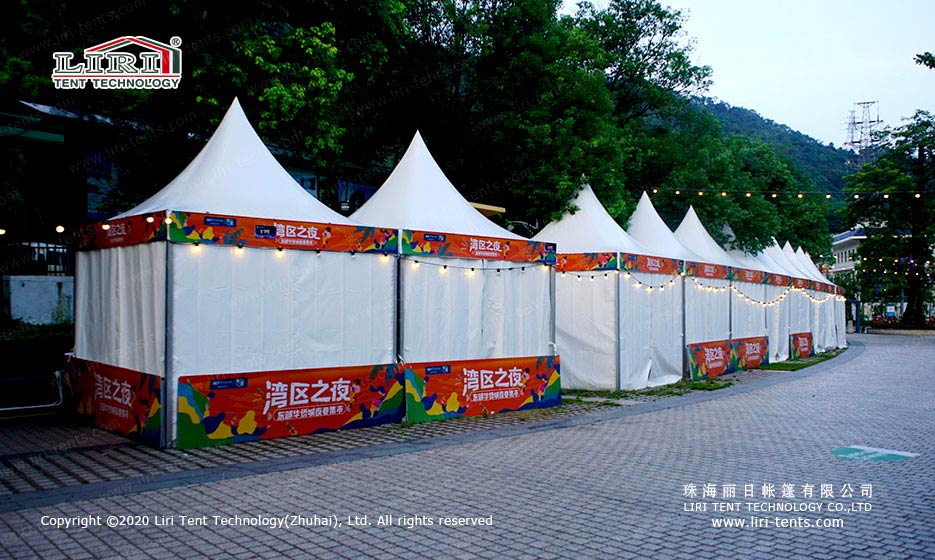 Economy Priced Party Tents Wholesale – Fashionable and Beautiful Outdoor Party Tents for Sale
We wholesale 5×10 \ 10×10 \ 12×20 \ 15×30 party tents. They are frame tents, dome tents, pole tents, gazebo tents, polygon tents, cone top tents, and so on, and dozens of different top shapes. Our selection includes frame tents, round tents, pole tents, gazebo tents, polygon tents, cone top tents, and many more with different top shapes. We offer tent fabrics in several materials, such as PVC fabric, canvas, transparent fabric, and printed pattern fabric, to fit your needs. Our pricing for common tunnel tents, frame tents, and inflatable tents is affordable.
Party tents are versatile and can be used for different purposes. You can categorize them by color, use, function, or personnel. For example, security entrances, equipment rooms, spectator stands, storage rooms, and sports rooms.
The party tents wholesale prices are very economical and attractive. The prices remain the same across all countries and regions, with variations based on local tax rates, shipping, transportation, and labor costs. We also offer rental services that can significantly reduce your expenses. Kindly drop a message for further details.