Birthday is a commemorative day, only once a year, and the memory of one unique birthday party will be remembered forever.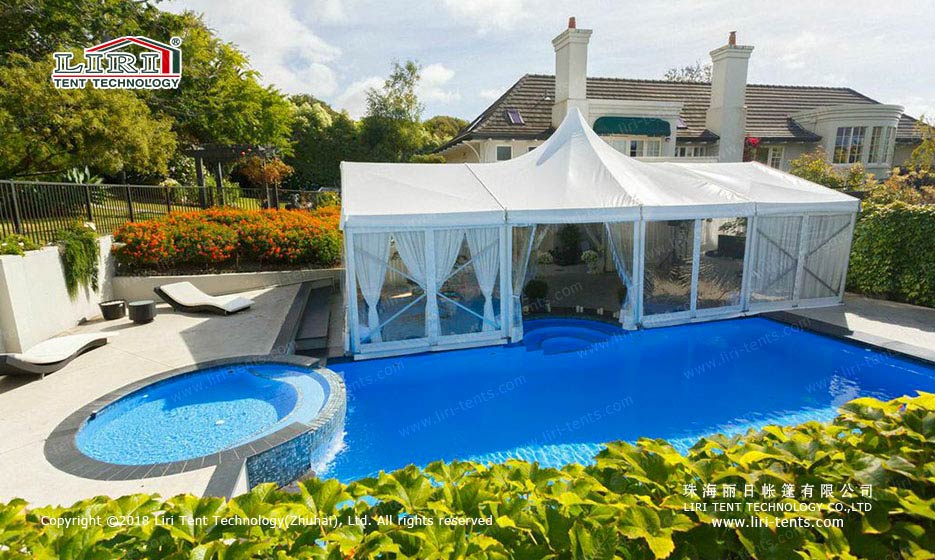 We can rentals a birthday party tent freely regardless of different venue specifications, because of its modular structure, high adjustability according to different venues. To rent a birthday party tent, the inside decoration is necessary. For example, choose children like theme, you can paint a variety of colors on the white PVC roof cover, hang with colorful balloons and locate interesting children toys, and prepare a variety of snacks to welcome friends and family, surely, a birthday cake is a must, to create a fully create a warm and comfortable tent venue inside.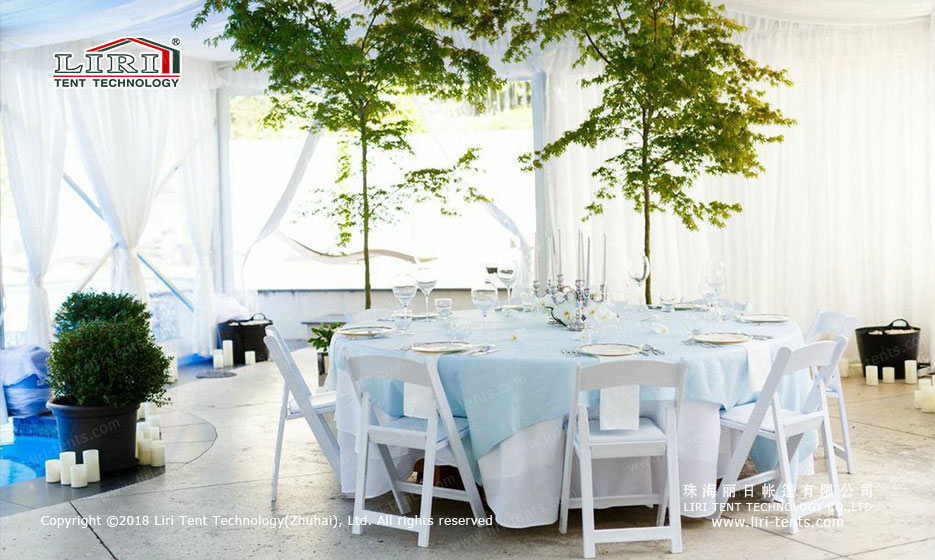 The advantage of a rental birthday party tent is very simple to assemble and disassemble, and easy to create very enough indoor space rather than in a crowded space in a small house. Most important is environmentally friendly to rent the birthday party tent for it can use many times. If you are interested to hold a special birthday party, our birthday party tent will be another solution. We can provide you with a special birthday party tent design and decoration.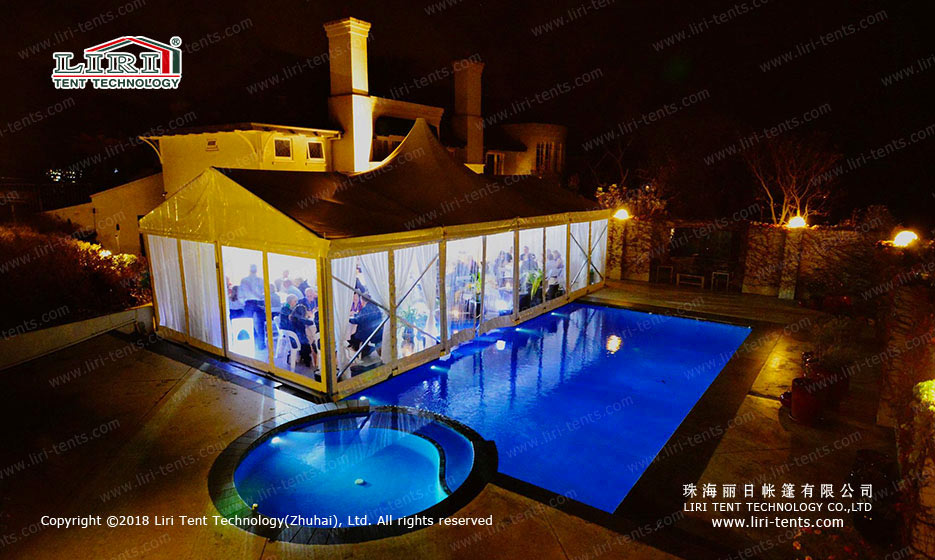 Birthday Party Tent Series Specifications
| Span Whidth | Eave Height | Ridge Height | Bay Distance | Main Profile |
| --- | --- | --- | --- | --- |
| 3m | 2.6m | 3.16m | 3m | 100x48x3.0mm (4 - channel) |
| 4m | 2.6m | 3.35m | 3m | 100x48x3.0mm (4 - channel) |
| 5m | 2.6m | 3.52m | 3m | 100x48x3.0mm (4 - channel) |
| 6m | 2.6m | 3.71m | 3m | 100x48x3.0mm (4 - channel) |
| 8m | 2.6m | 4.05m | 3m | 100x48x3.0mm (4 - channel) |
| 9m | 2.6m | 4.24m | 3m | 100x48x3.0mm (4 - channel) |
| 10m | 2.6m | 4.4m | 3m | 100x48x3.0mm (4 - channel) |
| 12m | 2.6m | 4.76m | 3m | 100x48x3.0mm (4 - channel) |