If you want to hold an event, graduation party, work get together, anniversary or wedding reception, you may want to think about renting a party tent. Not only solve the problem of outdoor space, but also prevent unexpected weather conditions, making the party more smoothly.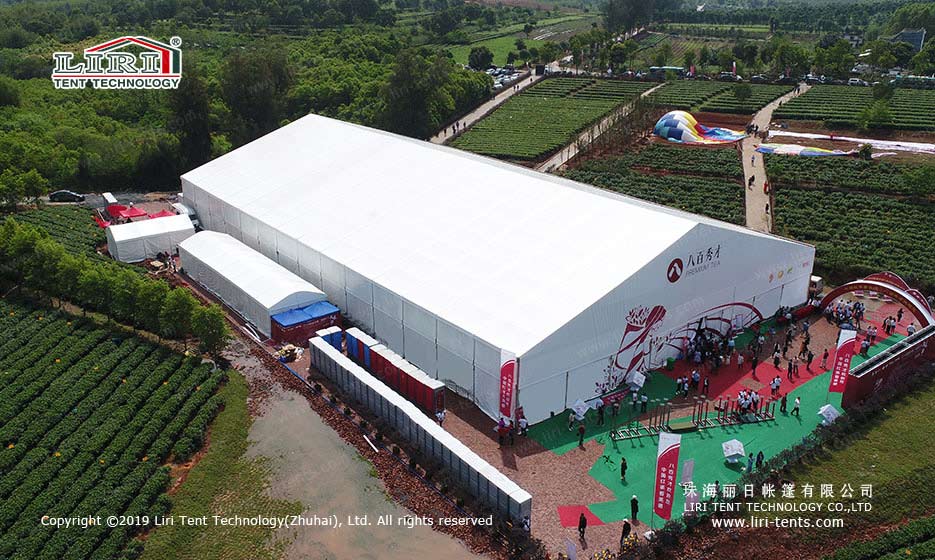 First, determine the size of the venue so that you can choose the size of the party tent. A flexible frame, simple installation process, greatly shorten the construction period of the activity site. At the same time, the interior has a spacious space without any obstacles, which makes it more convenient for the organizer to decorate the interior.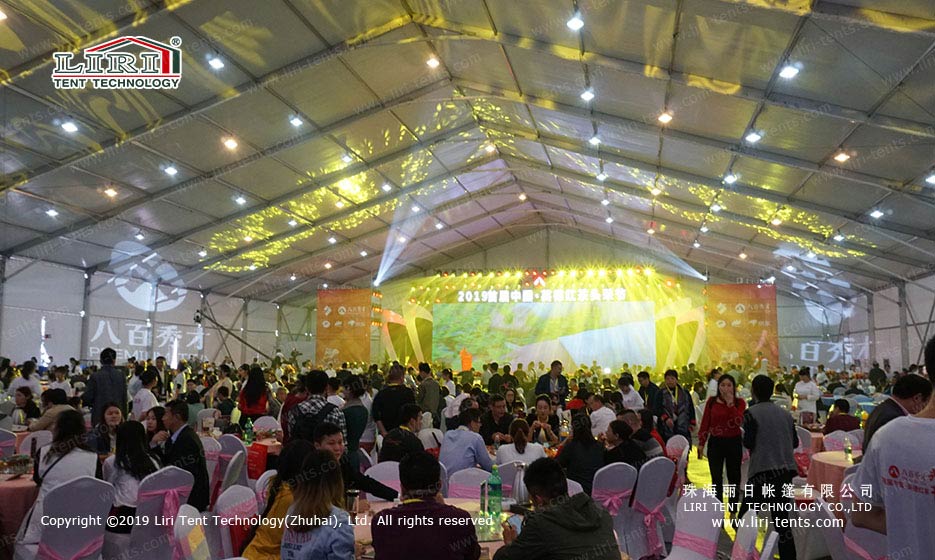 At the same time, the party tent indoor accessories are also very important, so we provide customers with tables and chairs, air conditioning, lighting, wood floor, glass window, stage, ceiling and so on, to provide customers with one-stop service, from production to construction and after-sales service.
When the event is over, we will arrange personnel to dismantle and recycle the party tent, so customers don't need to worry about the follow-up problems.