A canopy party wedding tent can be extremely useful for those who are throwing a big outdoor reception or ceremony and want to have a place for all the guests to mingle and eat.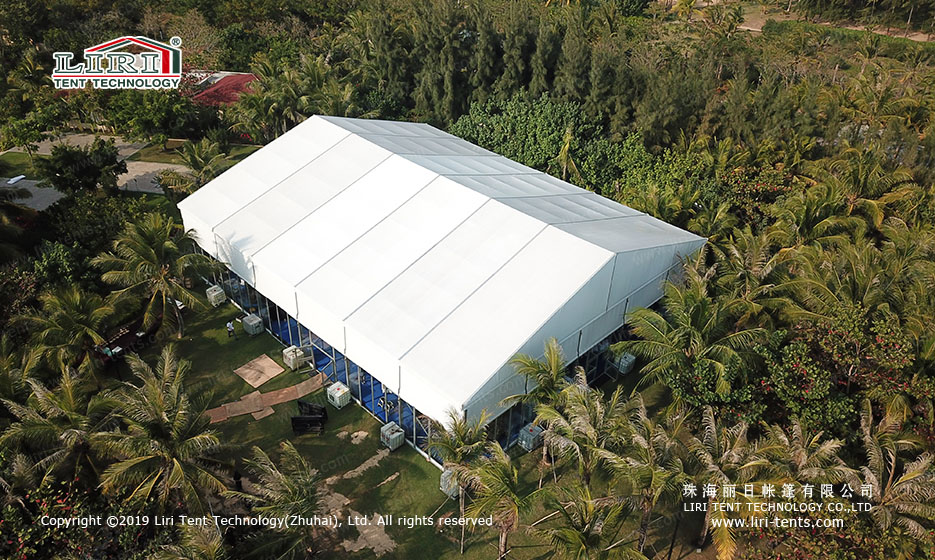 You can explore various kinds of wedding tent on the internet. But which is best for you? First, you should realize the company's power of a wedding tent manufacturer, product quality and price.
The price of canopy party wedding tent depends on the size and other factors. But first, you need to make sure you get one big enough for your expectation.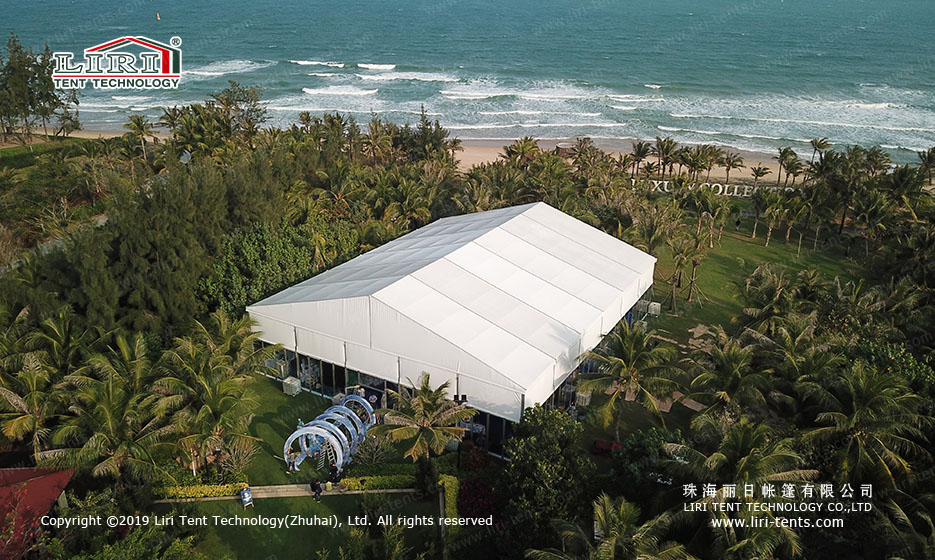 canopy party wedding tent is definitely popular because it is waterproof and sun protection. No matter what you will want to make certain that you have the right tent which can cover all of your guests while they are eating, drinking, and mingling with one another.